6 Reasons Listing in the Winter Can Give You The Upper Hand
You might be thinking that the spring is the ideal time to sell. It's the busiest time in real estate with buyers looking to move before the fall. However, did you know that selling in the winter can give you the real upper hand? So why might this be? Keep reading!
1. Low Inventory & Less Competition
When the snow melts and the promise of summer is in the air, homes are listed left, right, and centre which means more competition for you. However, if you choose to sell in the winter, you're getting in before the market becomes ultra-saturated. Low inventory means less competition- big bonus for you!
2. More Serious Buyers
Winter brings out the real go-getters- the buyers who are serious about purchasing. In the spring and summer, you're more likely to see the influx of window shoppers, who eventually want to buy, and curious neighbours. Winter? Not so much. Let's be real, not everyone wants to brave a Canadian snowstorm. You may find there's less traffic at your open houses but 5 potentially serious buyers is better than 10 people who are just curious.
3. Save on Moving Costs
Naturally, the ebb and flow of the moving business reflects that of what's happening in the real estate world. Moving businesses peak in the summer when the weather is more palatable. However, by selling early in winter and closing at the tail end could score you some serious savings and promotions on moving costs.
4. Corporate Relocation
January and February are the biggest months when it comes to corporate relocation. In these situations buyers need to move quickly and don't have the luxury of leisurely looking at properties. So when they find something that meets their requirements, they are ready to sign on the dotted line.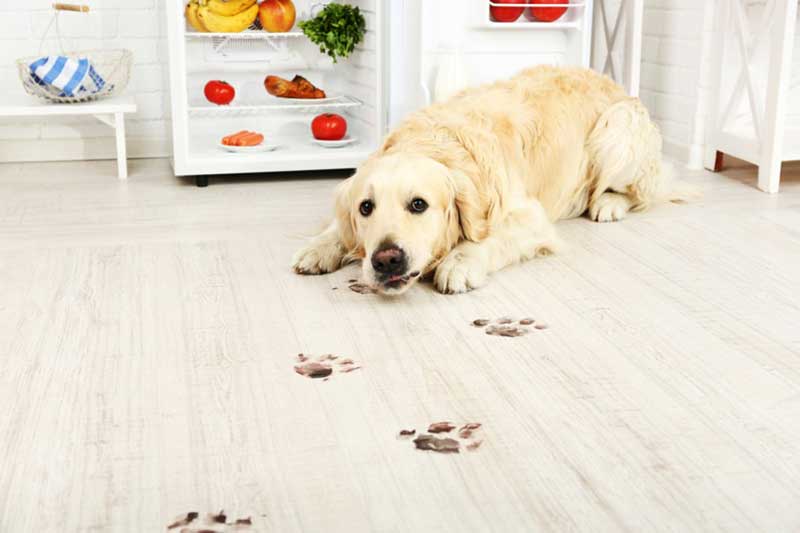 5. Less Foot Traffic…and Foot Prints
As we already covered, yes, there are fewer buyers looking to purchase in the winter. However, undeniably, they are more motivated and serious. What could this mean? Less people tracking mud, snow and slush through your home! Yay!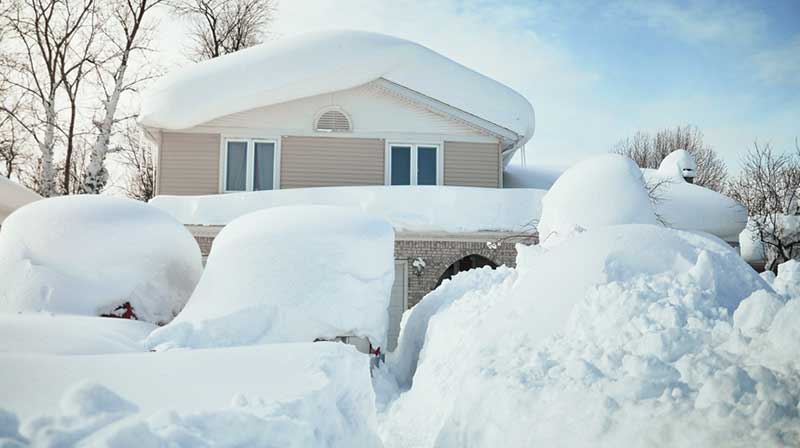 6. No Landscaping Worries
Creating curb appeal in the spring and summer means spending time and money on landscaping. Candian winters definitely don't allow for that which means you're off the hook! Lucky you winter sellers, you get to cross off that yard manicuring! Just make sure that snow is shoveled and you sprinkle down some salt if things are a little slick.
If you were thinking about holding off to the spring to sell, your best bet might just be to go for and list now. And of course, if you have additional questions or would like to speak with one of our knowledgeable agents about your home, please shoot us an email or give us a call – we're happy to help!