The Munir Group | Your Brantford Real Estate Agents
The Munir Group is the #1 rated team of Brantford Real Estate agents. Regardless of whether you're looking to buy or sell a property, our team of local Brantford Realtors will ensure it a simple, stress-free, and successful deal from start to finish. If you're interested in buying, make sure you view our
Houses for Sale Brantford
. If you're looking sell, please reach out to our team and schedule a
free home evaluation
.
Our Brantford Real Estate Listings | The Munir Group
Welcome home to 31 Downing St, in the quiet, highly desirable neighborhood of Binbrook! This stunning 4 bedroom, 3-bathroom home is located in a family friendly […]
See What Past Clients Are Saying About The Munir Group 
VOTED THE BEST BRANTFORD REAL ESTATE AGENTS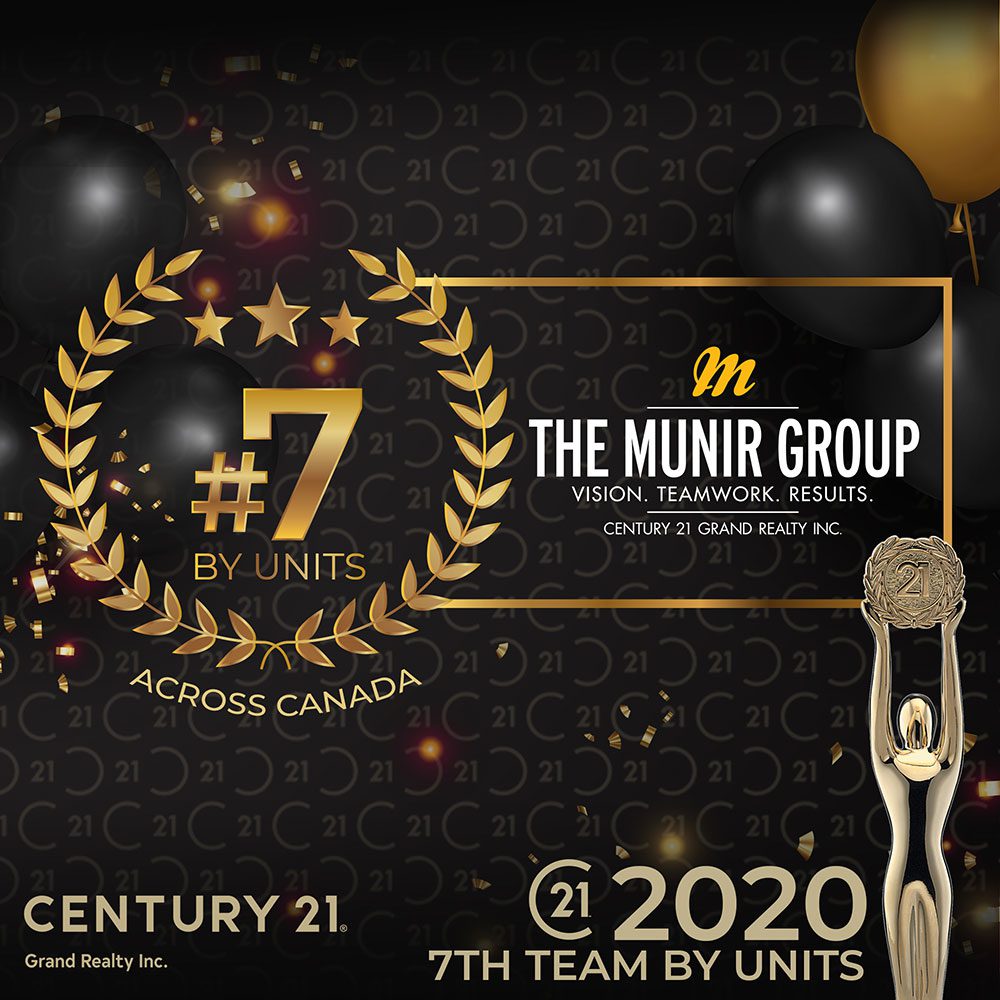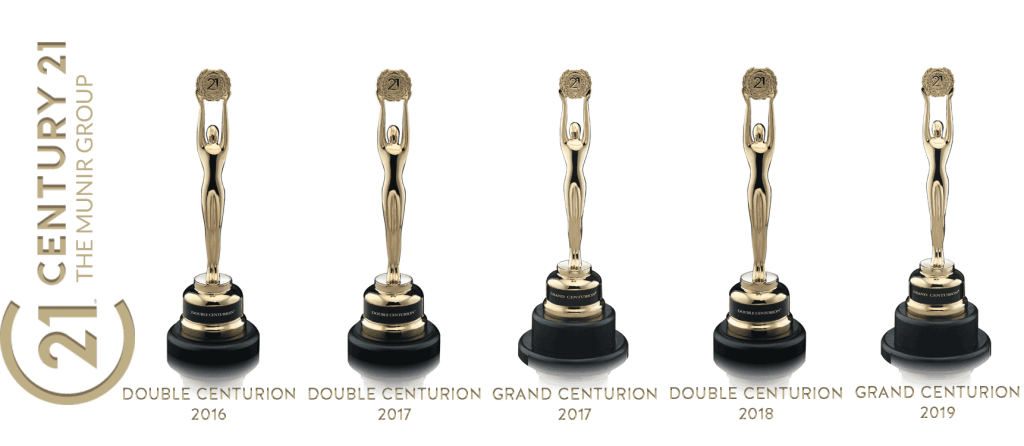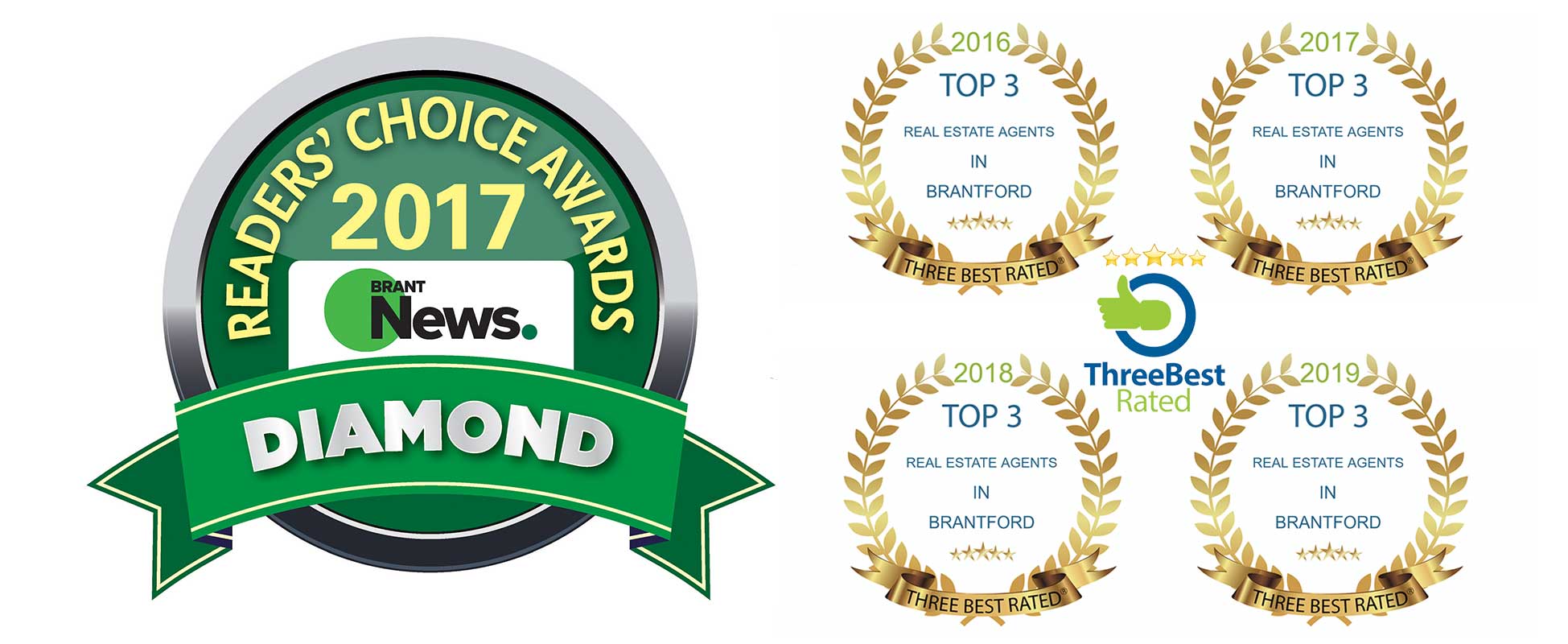 Brantford's Results Driven Real Estate Brokerage
While buying a house or adding yours to the MLS listings of houses for sale in Brantford may seem easy, in reality it is anything but!  It's not just a For Sale sign on the front yard of your house and some pictures of your home for online real estate listings.  There are a lot of moving parts between listing your home, signing a contract and closing the deal.  As Brantford realtors, we pride ourselves in knowing you can rely on us to effectively negotiate on your behalf and handle any problems that can occur. Our team of real estate agents can help you with everything from home inspection repairs, contingency releases, lender requirements, to concurrent buying and selling of houses and more.
Did you know three out of four real estate agents aren't true professionals? Many agents have backgrounds in other professions and have just recently transitioned into real estate as realtors.  The problem with this is that a real estate agent relies on his or her experience to properly evaluate, strategically price, market and advertise your home or a home you are interested in.  The negotiating skills necessary to correctly represent you throughout the buying or selling process can only be learnt by bringing parties together and closing deals in the Brantford real estate market.
Choosing to look at houses for sale in Brantford could be the most important investment you make in your life, so choosing the right real estate agent to work with is extremely important.  Our group consists of professionals that have real estate in their veins.  We know the ins and outs of Brantford and Brant County real estate, meaning you get the best deal possible on a purchase or a sale.  Get in touch with us anytime to talk about your home ownership dreams and ideas.  We will locate and help you buy your perfect home or we can help make sure you get the best price for your current one when it comes time to list it in the Brantford MLS listings.  With over 20 years of local market experience and hundreds of successful deals on record, we are the top choice Brantford realtors. 
The Munir Group | Top-Rated Brantford Realtors
Working together with us is easy and enjoyable!  We provide a stress-free environment where you will never feel pressured to close or commit if you aren't ready.  All members of our group are homeowners and know exactly how uprooting the process of selling your house in Brantford or browsing through MLS listings in search of suitable houses for sale can be.  We are here to consult with you and clarify everything throughout the entire process.  Every deal is done with complete transparency so you can be confident you're making the right decision.
You'll notice our level of commitment the moment you get in touch with us for your first consultation.  We will explain all aspects of buying or selling a home in Brantford - from MLS Listings to open houses and to how deals get closed. We provide community information as well as relevant market updates and have the resources to locate homes that suit your preferences. The Munir Group will work with you through the entire process of selling a home or buying a home.
Want the peace of mind that the best is representing you?  With numerous industry awards and recognition's, Manny Munir and his team are the most trusted realtors in Brantford, with the record of accomplishment to prove it. What makes the best real estate agent?  We think it's a combination of market knowledge, top notch negotiating skills and having the tools to effectively advertise and market your property.  That's why every member of our team is a certified Brantford real estate expert, who will work for you to make sure your transaction is a success.  We aim to build strong working relationships with all our clients so we can work together to close your deal.
April 12, 2022
Purchasing A Home With A Pool: What To Know Thinking of purchasing a home with a pool? Before diving in to pool ownership, make sure you
[…]
November 18, 2021
Introducing The Team – Simran Shoker I was born and raised in a beautiful state of Punjab, India. I finished my high school in India before
[…]
October 26, 2021
THE MUNIR GROUP IS PLEASE TO INVITE LOCAL RESIDENTS TO TAKE A VIRTUAL TOUR TO EXPLORE THE NEW MUNIR GROUP HEAD OFFICE THE MUNIR GROUP INVITES
[…]