Purchasing A Home With A Pool: What To Know
Thinking of purchasing a home with a pool? Before diving in to pool ownership, make sure you consider all the benefits but also the costs associated with a pool. If you haven't owned a pool before you might not be fully aware of all the upkeep and expense associated with keeping your pool in good working condition.
A pool is a great way to cool off and also a wonderful source of exercise. Having a backyard with a pool can make you feel like you're always on vacation. It's truly a luxury! For the right family, a pool can also be a big selling feature. However, it doesn't come without its costs and upkeep.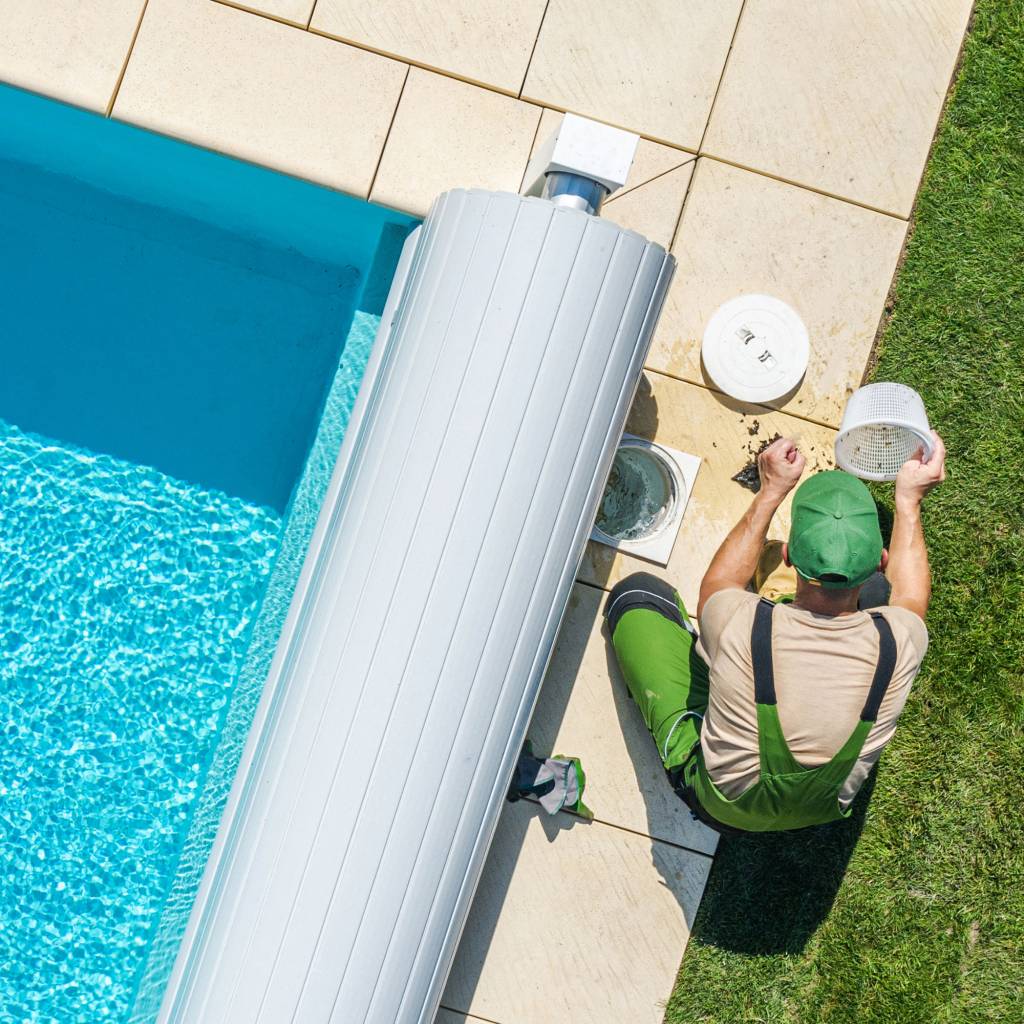 Before you make the commitment to a house with a pool, make sure you know what to expect:
Costs
Opening & closing the pool every year
General upkeep (cleaning supplies, vacuum, skimmer)
Operational costs
Adjustments to your home insurance
Cost of permits
Pool accessories
Backyard adjustments – fence, landscaping, deck
Additional Considerations
Finding a reputable pool company that is available
It might take longer than you expect
Safety for pets & children
Purchasing a home with a pool could be the best decision you make, but it's always important to know what it entails before diving in!