7 Practical, Kid-Approved School Lunch Ideas
We hope everyone had a happy first week of school! We're happy to report that the Munir Group family kids all had a successful first day and week. How sweet are these kids?!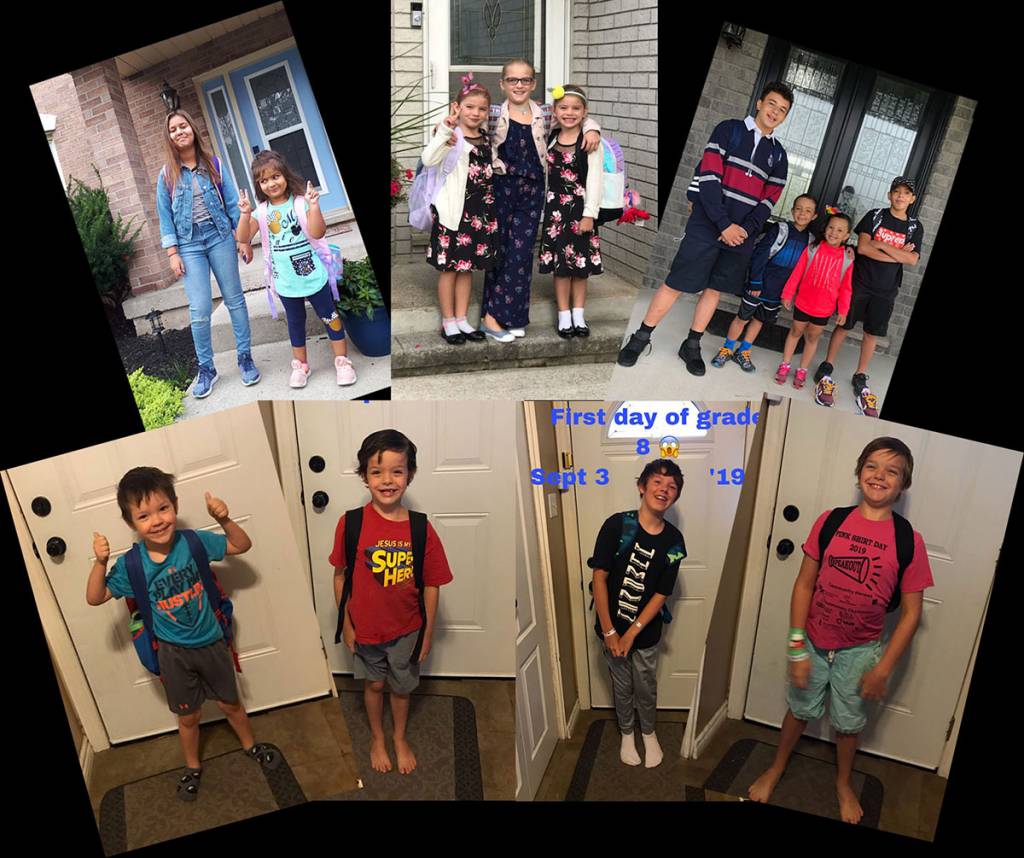 Settling back into routine is not the easiest thing in the world, that's for sure, so convenience is key. Here are some great lunch box recipes to make your back to school transition a little easier!
Turkey Hummus Pinwheels
A nice, customizable alternative to a sandwhich! Mix and match your kids' favourite meats and cheeses for a lunch they're sure to eat.
https://unsophisticook.com/turkey-hummus-pinwheels/
Homemade Fruit Cup
We all know that store bought fruit cups are mostly just liquid syrup with a few pieces of fruit. Here's a simple alternative to ex that sugar that's just as tasty!
https://www.findingzest.com/homemade-fruit-cup-for-school-lunch/
Pressure Cooker Hard Boiled Eggs
If you're really short on time but need to add a protein to lunch, hard boil your eggs in your pressure cooker in less than 15 minutes!
https://www.thecreativebite.com/how-to-make-perfect-hard-boiled-eggs-pressure-cooker/
Lasagna Soup
As a kid I would have been so excited to have this for lunch! Looks like lasagna and tastes like pizza, kids will love finding a thermos of this soup in their lunch boxes.
https://www.foodnetwork.ca/recipe/kid-friendly-lasagna-soup/11258/#fYruX1YpJpJICesg.99
Pasta Salad
Pasta salad makes the ideal left over lunch and usually tastes even better the next day! Even better you can make a big batch and have it for several days! Yum!
https://www.foodnetwork.ca/recipe/kid-friendly-pasta-salad/16010/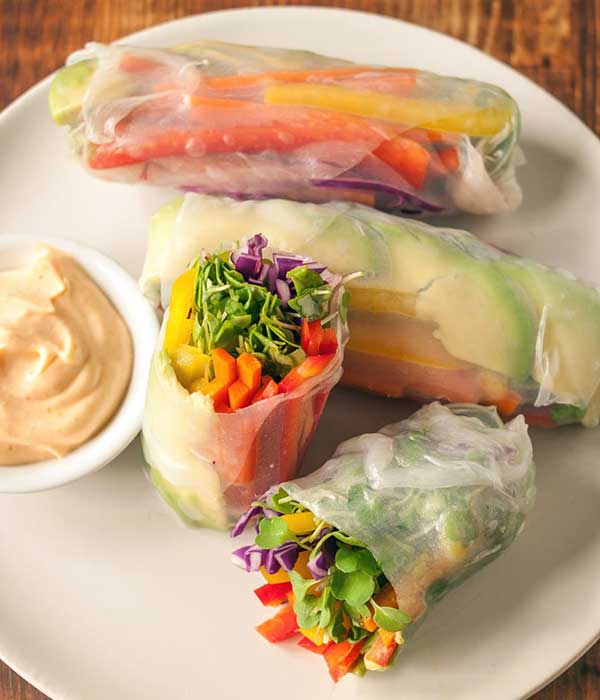 Rainbow Vegetable Spring Rolls
These vegetable spring rolls are the perfect way to introduce more veggies into the kiddos' diets! They are also easy to eat and fully customizable. Add avocado or hummus for an even tastier spring roll and include your favourite dipping sauce.
https://www.thekitchn.com/recipe-rainbow-vegetable-spring-rolls-recipes-from-the-kitchn-219980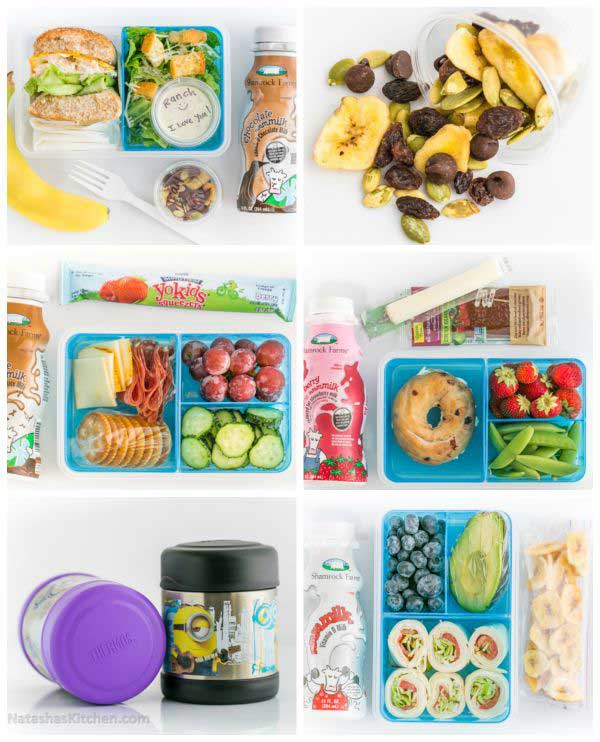 Bento Boxes
As a kid I loved opening my lunch box and seeing lots of different colours. This was also my favourite kind of lunch. Typically my mum would add cheeses, crackers, kielbasa, fruit, veggies and dip. But the options are endless! Bento boxes filled with a variety of snacky foods are not just delicious but also fun! These are a great option if you're running low on groceries and are using up what's left in the fridge.
https://natashaskitchen.com/practical-school-lunch-ideas-cold-hot/
What are your kids' favourite school lunches? If you have any good ideas we would love for you to share your wisdom with us on Facebook and Instagram! Happy Back To School Season!