8 Tips for Boosting Your Home's Curb Appeal
Things are no doubt heating up in real estate. As the weather warms and signs of summer are in the air, sellers are preparing their homes for sale. When things start getting competitive, first impressions are everything! So how do you leave a great first impression before potential buyers even step foot into your home? Curb appeal! Here are our top 8 tips for boosting your home's curb appeal for relatively low cost.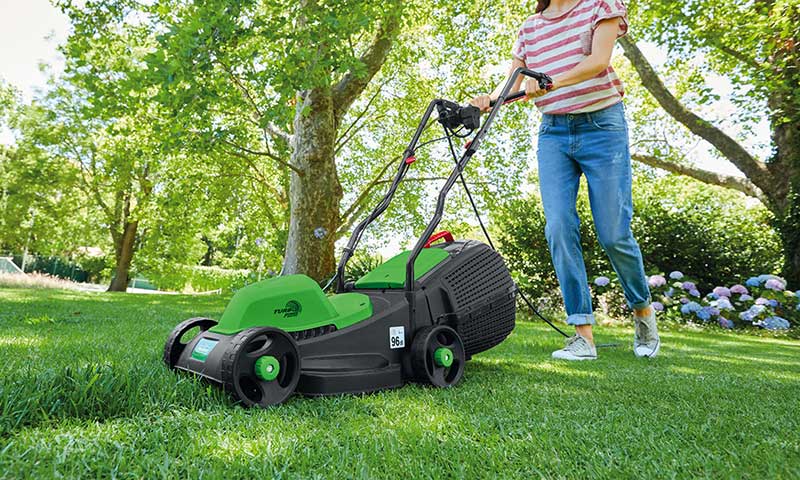 Trim Trees, Bushes, & Manicure the Lawn
Taking care of overgrown trees, shrubs, and grass easily transform the exterior of your home from looking messy and unkempt to tidy and manicured.
Before listing photo and video, showings, and open houses, make sure to mow your lawn and stay on top of it throughout the summer. You never know when a potential buyer is driving by.
Freshen Up Your Front Door
An easy way to update the exterior of your home is by replacing your front door or giving it a fresh coat of paint. Choose a bold colour that accentuates the other features of your home. This is an easy and affordable strategy with big pay off.
Power Wash
Blast away dirt and debris off siding, walkways, garage door, driveway, and porch. If you don't have a power washer you can rent one at Lowe's or Home Depot.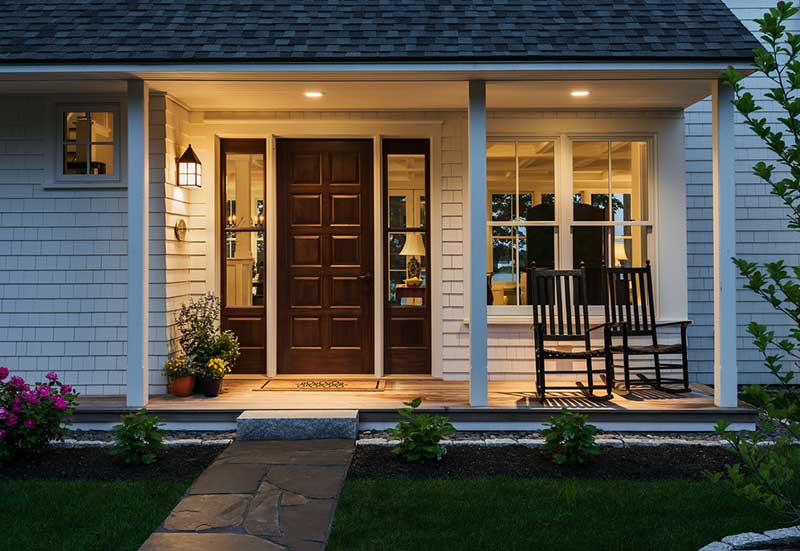 Let There Be Light!
Exterior lighting can instantly make your home appear cozier, especially at night. If you have a walkway, adding solar powered path lights are a nice and simple touch aside from porch lights. If you already have lights that are in good condition just make sure to wipe them down, clearing away any cobwebs or dust.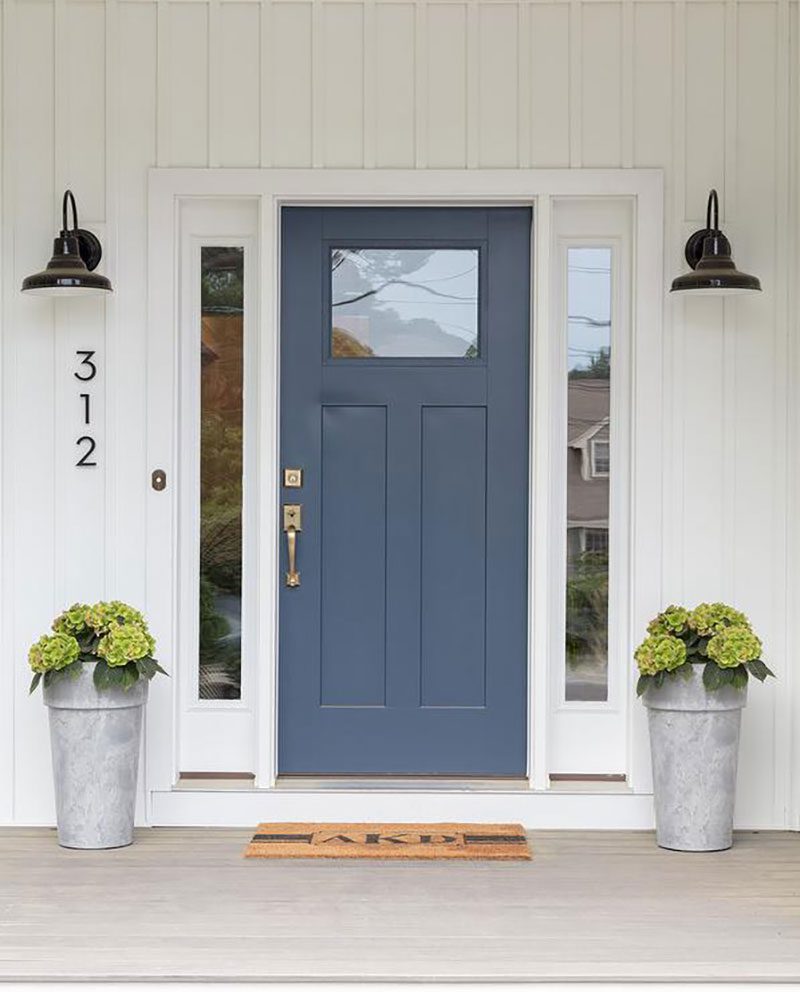 Upgrade Your House Numbers
When people are looking for your home, the first thing they're likely to see is your house number! Adding new house numbers that are clean and fit the overall style of your home is easily one of the easiest, cheapest changes you can make.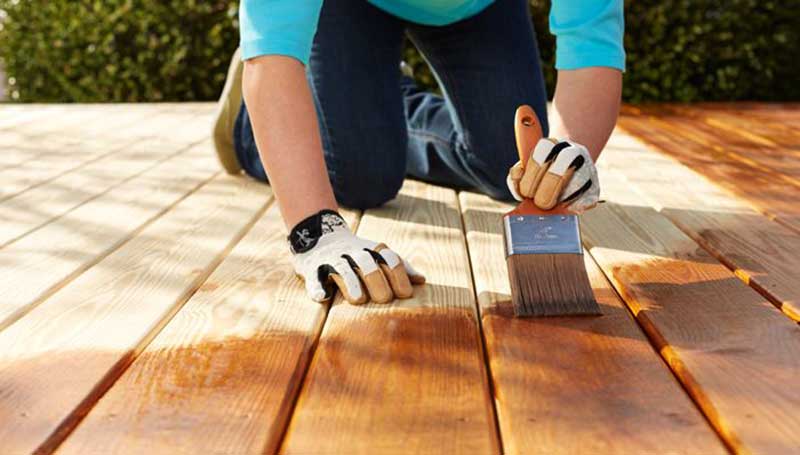 Add a Fresh Coat of Paint or Seal
Add some contrast and dimension to your home by painting shutters and window and door trim. If your porch needs a fresh stain or seal, now is the time to do it.
Consider Low Maintenance Landscaping
This one may take a little more planning and money but even just a few plants can work wonders for adding symmetry and life to the exterior of your home. If this isn't feasible, add potted plants and flowers to spruce up your entryway.
The Extras
To really make your home stand out, a doormat, seasonal wreath, and a couple pieces of carefully selected outdoor furniture will do the trick! Not only does this add curb appeal but it extends the living space outside. And, there you have it! If you're thinking of listing, check some of these off your to-do list to get that competitive edge.