May 2019 Brant County Events
The weather is warming and it's the perfect time of year to start getting out and about in our community! Check out what's on the go for the month of May!
May 4th:
Homemade Only EXPO!
What? Stop by and shop from a variety of vendors
When? 10 am-3 pm
Where? Paris Fairgrounds
Cost? Free
Burford Optimist Spring Cookout & Dance
What? Annual Spring fundraiser including chicken & rib dinner, live music, dancing, draws, and prizes
When? Doors open at 6 pm
Where? Burford Community Centre
Cost? $30 (no minor admittance)
May 6th:
Paris Lioness Dessert Night
What? Join us for a night of live music by Jeffrey Harding, raffles, and desserts!
When? 7 pm
Where? Paris Fairgrounds
Cost? $15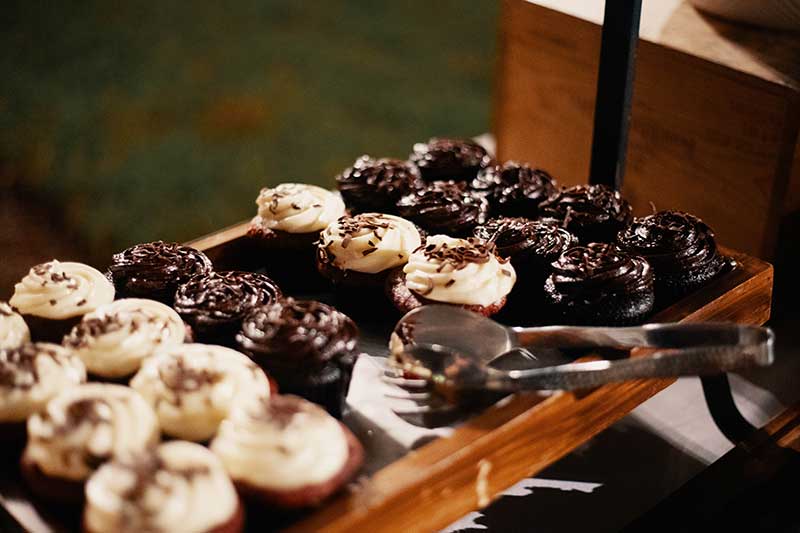 May 17th-26th:
Paris Performers Presents Dr. Jekyll & Mr. Hyde
What? Don't miss out on the May shows of "Dr. Jekyll & Mr. Hyde"
When? For show dates please visit www.parisperformers.com
Where? Paris Fairgrounds
Cost? General ticket $20, EyeGo Students $5
May 25th:
Walk for Alzheimer's
What? Invite your family, friends, neighbours and co-workers to come together to fundraise in support of people living with dementia.
When? 12 pm-2 pm
Where? Syl Apps Community Centre
Paris Firefighter's Fish Fry
What? 20th Annual fish fry and dance- Enjoy a Knechtels of Port Dover catered dinner and music by Sammy's DJ Service! All proceeds to fund community projects
When? 6:00 pm-12:30 am
Where? Paris Fairgrounds
Cost? $30/person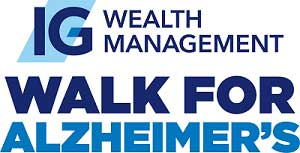 Burford Optimist Motorcycle/Bicycle Rodeo
What? Test your knowledge and bike riding ability.
Free for preschool up to grade 8. Complimentary refreshments and prizes – try your chance at winning a bicycle!
When? 9:00 am registration
Where? Burford Community Centre
Cost? $20/rider; $10/passenger
May 26th:
Jim Walsh Bike Ride for Kids with Cancer
What? A total of 80km bike ride! Don't own a bike? Come out and enjoy the food, fun, kidz zone and entertainment while supporting Jim's Bike Ride. Proceeds from the Jim Walsh Bike Ride are turned over to "Help A Child Smile", A Non-Profit organization which supports children who are battling cancer and helps their families.
When? 8:00 am registration
Where? 12 Catharine Avenue, Brantford
Cost? $25/single rider; $75/family of riders