February 2020 Brant County Events
Got those winter blues? It might be time to get out and in the community! Check out what's going on for the month of February? Like to eat? Enjoy music or comedy? Don't mind the cold? There's something for everyone!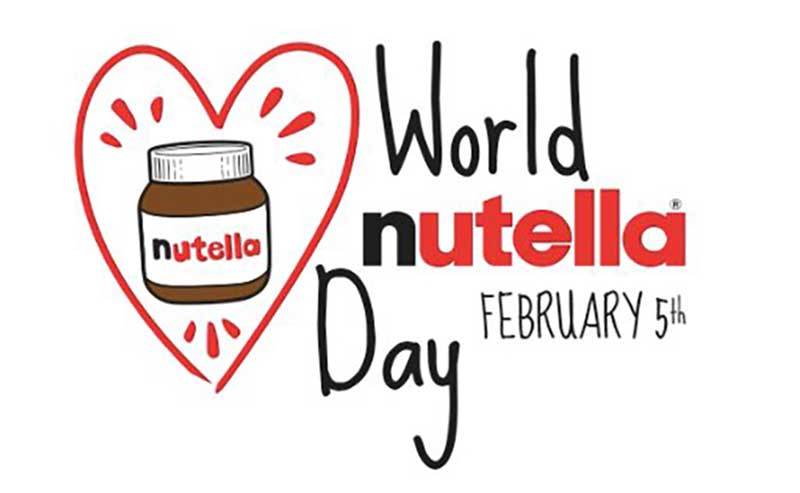 Wednesday, February 5th:
World Nutella Day
What? Visitors can enjoy a ton of free fun family events and entertainment such as PAW PATROL meet and greet, free pancakes with Nutella®, product giveaways, a free public skate and swim, a draw for a Nutella® gift bag, Cupcake Corner sponsored by Sweet Bakery, Nutty photo booth, face painting, showing the new release movie Abominable and more, all generously sponsored by Ferrero® in partnership with the City of Brantford. We will be selling I love Nutella® t-shirts with 100% of the proceeds being donated to a local charity to be named at a later date.
When? 5-8pm
Where? Wayne Gretzky Sports Centre
Cost? Free
15th Annual Soup Challenge
What? This is St. Leonard's Community Services' largest fundraiser of the year, raising funds and awareness for youth homelessness in Brantford and the programming they offer to help support young people experiencing homelessness. Come on out to try many soups from local restaurants and vote for your favourites to win The People's Choice Award, Most Creative, and Best Presentation!
When? 6-8pm
Where? Branlyn Community Centre
Cost? $10 (under 10 years of age are free)
Thursday, February 6th:
Classic Albums Live Performs Fleetwood Mac – Greatest Hits
What? Fleetwood Mac is one of Classic Albums Live bestselling shows. Do you remember when you used to play it nonstop? It's still like that only with Classic Albums Live performing the album. Fleetwood Mac is the most magical band and we will embrace this show with gusto and deliver it with note for note, cut for cut brilliance. Don't miss this show as it will be sure to sell out. – Craig Martin, CAL founder
When? 8pm
Where? Sanderson Centre
Cost? $40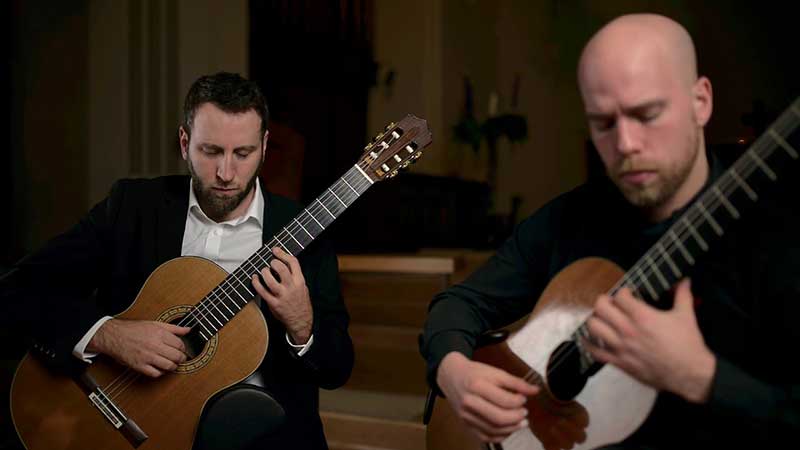 Friday, February 8th:
The Guitar Society of Brantford and Glenhyrst Art Gallery of Brant Present Cowan-Cicchilitti Duo
What? Guitarists Adam Cicchillitti and Steve Cowan form a dynamic ensemble that focuses on expanding the guitar repertoire through collaborations with living composers. Currently completing doctorates at McGill University with acclaimed guitarist Jérôme Ducharme, Cicchillitti (Dmus., 2022) and Cowan (Dmus., 2019) present daring programs featuring new music from prominent Canadian composers as well as their own arrangements of impressionist works from 20th-century France and Spain. Having recently collaborated on an album of Spanish guitar music under the Analekta label, these two long-time friends and award-winning guitarists will tour the Canadian East with Debut Atlantic in 2018. Their next album, featuring exclusively Canadian works by multiple generations of celebrated Canadian composers, will be released with Analekta in the fall of 2019.
When? 7:30pm
Where? Glenhyrst Art Gallery of Brant
Cost? $25
Benefit Comedy Night Live
What? The Brantford Professional Firefighters' Association is pleased to present their annual Benefit Comedy Night on Saturday February 8th, 2020. Each year, this premiere comedy event features several of Canada's top comics who come together and share the stage for an evening of fun and laughter in support of your local Brantford Professional Firefighters' Association. We look forward to seeing you at the show!
When? 8pm
Where? Sanderson Centre
Sunday, February 16th & Monday, February 17th:
Frosty Fest Winter Carnival
What? We're celebrating 11 years of Frosty Festing this year! Get it on your family "To Do" calendar today! Enjoy Ice Carving, Midway, Snow Taffy, Figure Skating, Inflatables, Horse Drawn Trolley Ride and More!
When? 10am-4pm
Where? Harmony Square
Cost? Free

Monday, February 17th:
Loonie Family Day
What? Bring your family to visit the Bell Family's home for the special admission price of $1.00 per person. Children 6 and under are free.
When? 9:30am-4pm
Where? Bell Homestead National Historic Site
Cost? $1 (children under 6 are free)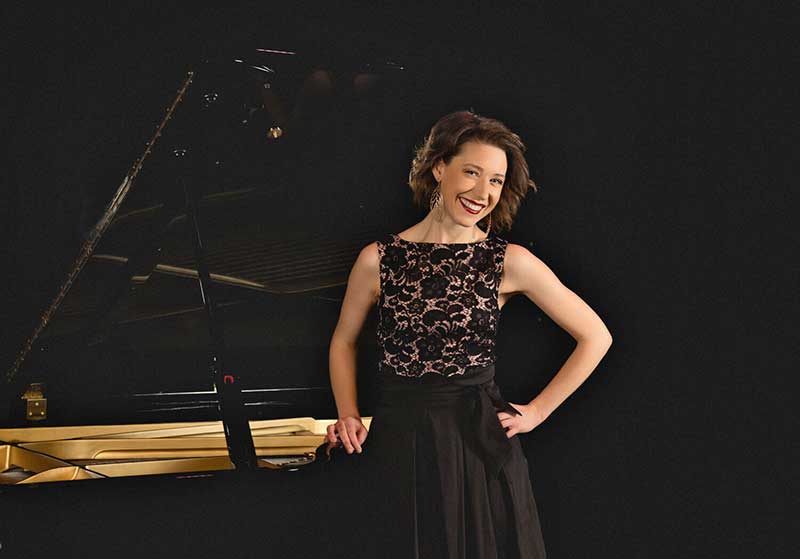 Friday, February 21st:
Sarah Hagen: Flights of Music and Wine
What? Concert pianist, humorist, and firm believer in the juiciness of life, Sarah Hagen brings to a casual live setting her blog "ARTIST WINES! – Uncorking musician-priced cellar secrets." Exploring the notion that training, boldness, and the potential to age well are all qualities of music as well as wine, Sarah matches each vintage with a befitting piano piece. Join Sarah as she offers a remarkable and enchanting evening that captures the essence of both wine and music. A whole new meaning for tasting notes! EastDell Estates Winery in the heart of Niagara's Wine Country will be supplying the wine for tasting. This is a licensed event.
When? 8pm
Where? Sanderson Centre
Cost? $45
Sunday, February 23rd:
Chili Willy Cook Off
What? This popular event will showcase local restaurants and organizations competing for the coveted title of "Brantford's Best Bowl of Chili". Come on out to sample delicious chili recipes from across the City and vote for your favourite. Unlimited Chili tasting for $10.00 per person and NEW THIS YEAR, we are including a Chili Cook-Off ceramic mug for you to keep! Take a break from chili sampling and enjoy skating while listening to the band The Gravy Navy www.gravynavy.ca
🏆 Competing teams include…
Alice's Mobile Restaurant
Brantford Golf and Country Club
Goo's Take-Out & Catering
Mercasa Little Italy Eatery
Strodes BBQ & Deli
MORE TO COME!
ALL proceeds go towards offering FREE events and programs in Harmony Square Brantford throughout the year!
When? 11am-2pm
Where? Harmony Square
Cost? $10
The Temple Theatre (Sanderson Centre) Tour
What? Vaudeville, Music, Dance, Comedy! In 1919, the Temple Theatre opened its doors to the public. 100 years later, and audience is taken on an unforgettable journey through the historical halls, backstage and even on-stage. Brant Theatre Workshops, in partnership with the Sanderson Centre, present this unique play that tells the story of the Sanderson Centre over 100 years.
When? 1:30pm
Where? Sanderson Centre
Cost? $15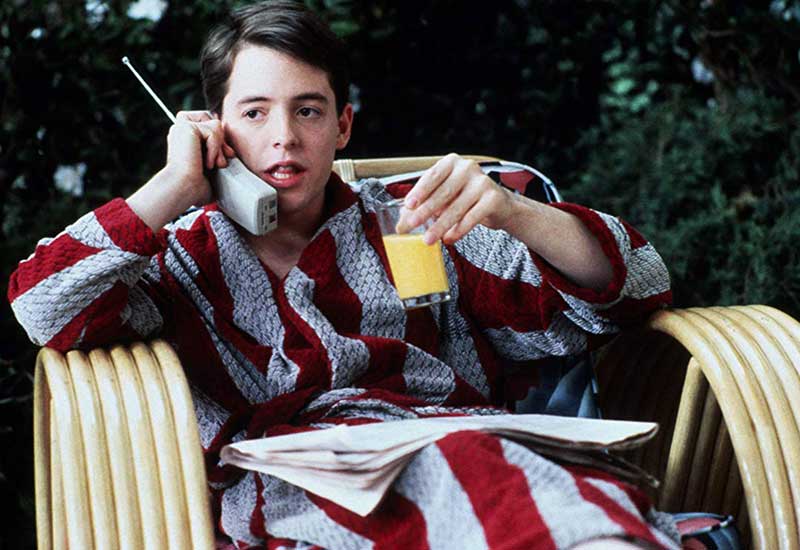 Centennial Film Series – Ferris Bueller's Day Off
What? The Capitol, as the Sanderson Centre was once called, was Brantford's premiere movie palace for nearly 60 years. Take a bite out of local history and enjoy the classic film 'Ferris Bueller's Day Off' once again on the big screen. High school wise guy, Ferris (Matthew Broderick), is determined to have a day off from school, despite what the Principal thinks of that.
When? 3pm
Where? Sanderson Centre
Cost? $9
Wednesday, February 26th:
BHS Speaker Series: "United Empire Loyalists of Brant County and Brantford"
When? 7-9pm
Where? Brant Historical Society
Cost? Free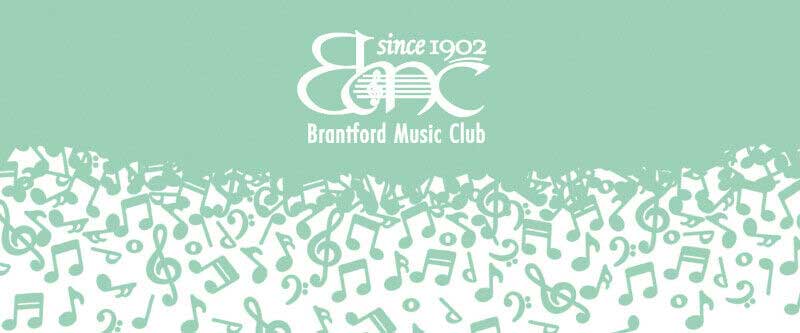 Friday, February 28th:
Brantford Music Club Presents Young Artists' Recital
What? The Young Artists' Recital, the third concert in the Canadian Artists Series, highlights the talents of extraordinary local musicians. This year we are showcasing soprano Jessica Dawdy, vocalist Gordan Goodridge, and pianist Willem Klunder. They will be joined by many of their musical friends show. Don't miss this opportunity to support these amazing young people! There is a complimentary reception in the lobby following the concert.
When? 7:30pm
Where? Sanderson Centre