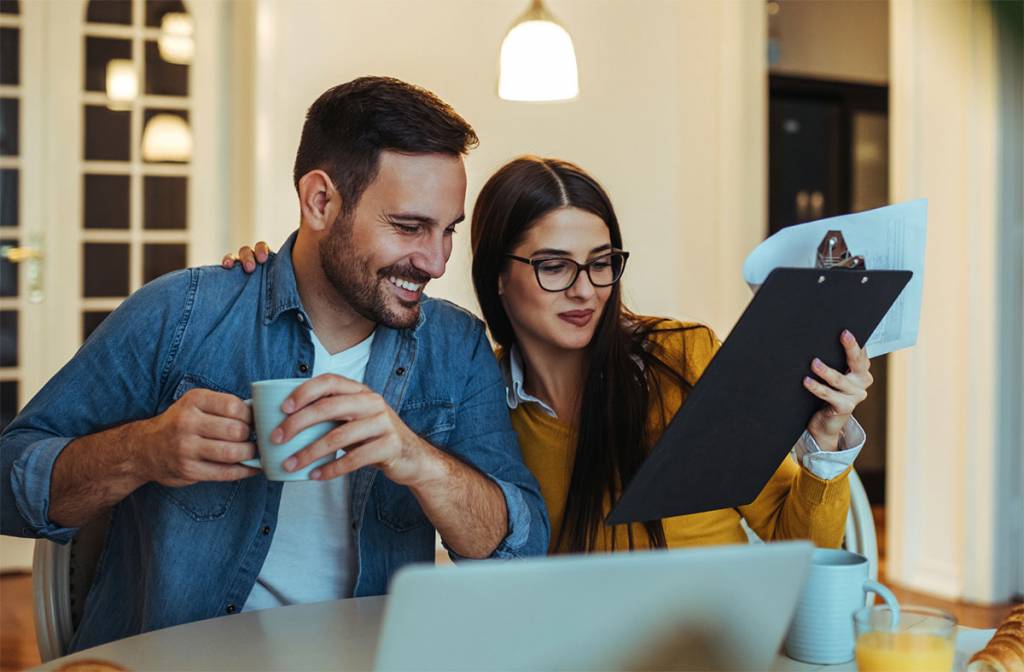 Getting Ready To Sell? The Pre-Listing Checklist
Are you thinking about listing your home? Here is a checklist to follow, and put your efforts in the right places. Let's roll up your sleeves, and get to work!
1) Find A Great Real Estate Agent.
It may be tempting to sell yourself, or choose someone you know. Make sure you do your research and find an agent you mesh with and who knows your area well. You want
someone you can trust and who will negotiate top dollar for you.
Create The Illusion of Space
2) Curb Appeal
You may not think it matters, but it does. Your home from the outside is a reflection of the
home on the inside. It is the first thing people see, and judge. Pull the weeds, trim the trees,
gardens, grass, and put out a nice planter with seasonal flowers. If you need to power wash,
or paint a garage or siding, do it… Don't skip this step.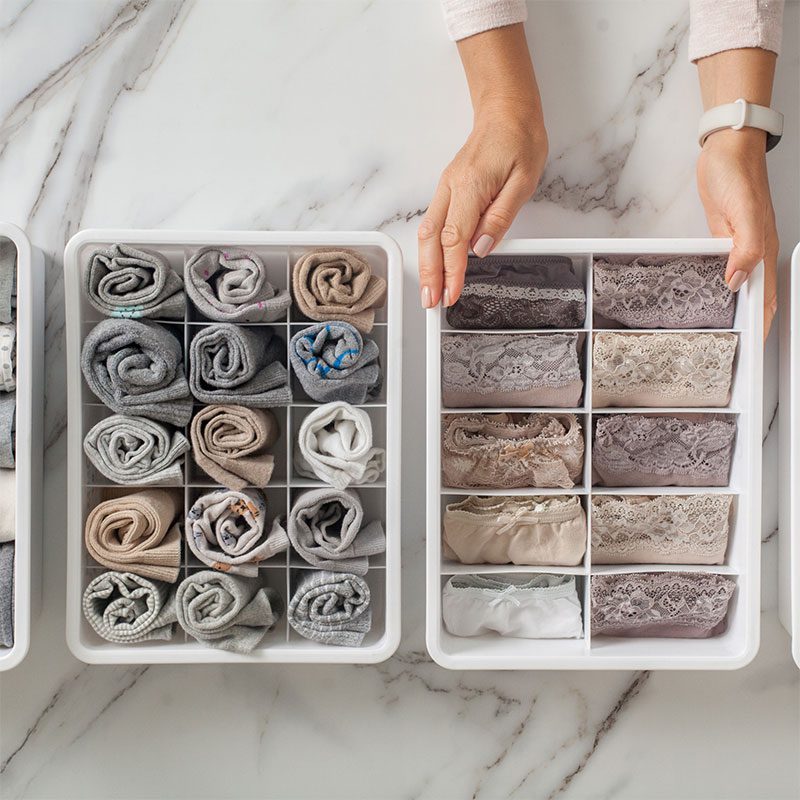 3) Declutter
This is an important piece to the puzzle. This means, take all your collectables, and pack
them away. You're going to be moving anyways! You're just starting the packing a little early. Declutter any counters, living areas, bedrooms, and tables. You are wanting to create an illusion of space and decluttering will give you this. It also allows the new buyers to envision their personal stuff in the space.
Pay Attention To The Details
4) Paint Neutral Tones
It's so important to go with neutral colours as it helps the buyers visualize their own colour
schemes, furniture and valuables in the home. Having an off-putting colour can really be a
blinder for a new buyer. Stick with greys and beige.
5) Touch Ups/Hardware
Pay attention to the details. Sometimes, we get so used to living in a home for so long
that we forget that there is a loose knob or handle, a closet door off the track, or no trim
around the door. Go through the home, room by room, and make a list of small fixes and
touch ups on the walls or trim.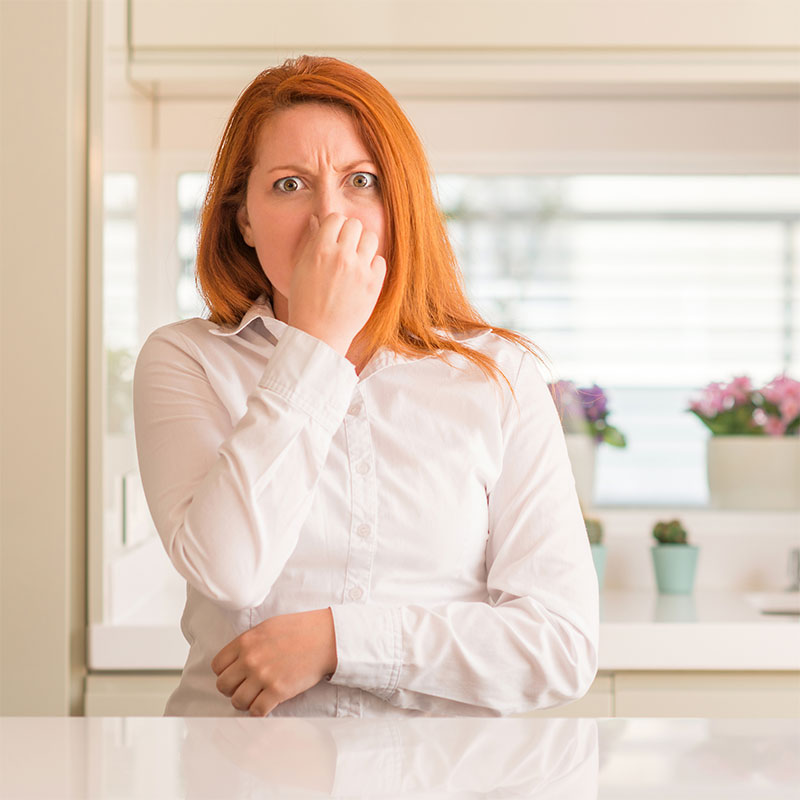 6) Smells/Odours
This could be a make or break moment for a potential buyer. Walking into a home with a
foul odour can be a deal breaker. Give your home a sniff test. (Maybe ask a third party?).
Get to the source of the odour, and deep clean or correct it. Do not cover it up with a candle, or room spray, oils, etc…Masking the odours can make it far worse.
Flowers Welcome Everyone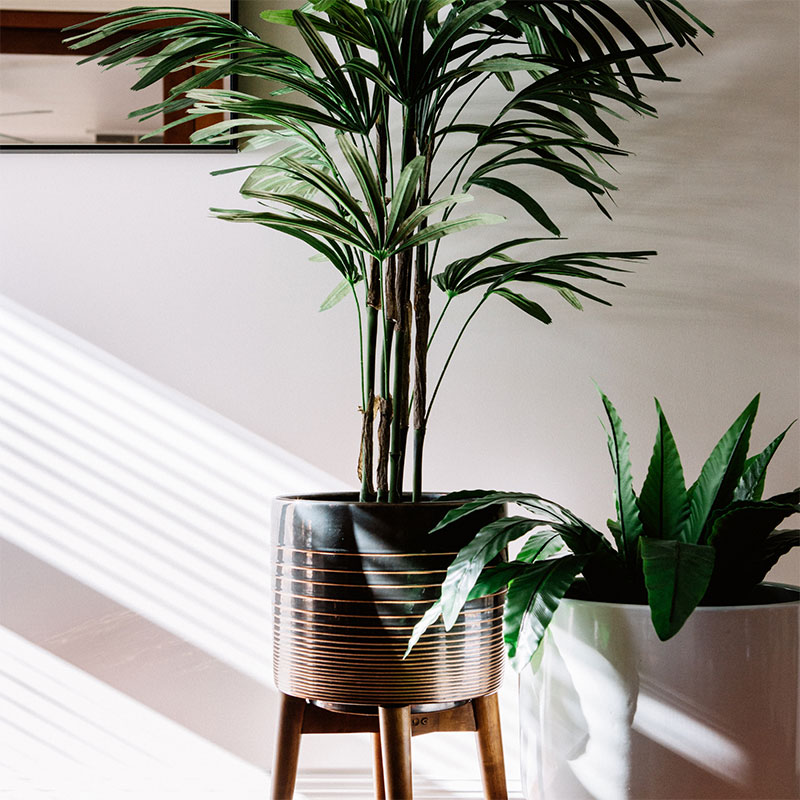 6) Add Greenery
Adding a vase of fresh flowers, or some green plants, makes a house feel like a home. It
welcomes the new buyers and creates a fresh look.
7) Clean, and Clean Again
Yes… Even if you're home is already a tidy one, pick up the cleaning supplies, get right down
and dirty. Clean the usual things, such as bathrooms, kitchens, living rooms. Dust off your items, and don't forget the ceiling fans, and air returns. Get down on the floor, and clean the baseboards, and those hard-to-get-at places. No one wants to buy a dirty home. Once you have checked off these items, you are ready to list. Celebrate your hard work and efforts and know that you have done everything to get the best price for your home.