Home Trends For Spring 2019
With the (beginning) of the turnover from winter to spring, I've noticed I'm taking note of the home décor magazines as I stand in the line of the grocery store. And, I'm catching myself pausing on HGTV as I flip through the channels. I think we're all just craving the change of the spring season and waiting for new life to be breathed into the world again and for me, that starts with home. I can't wait to pull out the spring pillows and place spring greenery and florals throughout my home.
So if you're feeling the same way and looking to get a head start on your spring decorating, this ones for you! Here are all the spring trends you're going to see popping up this season.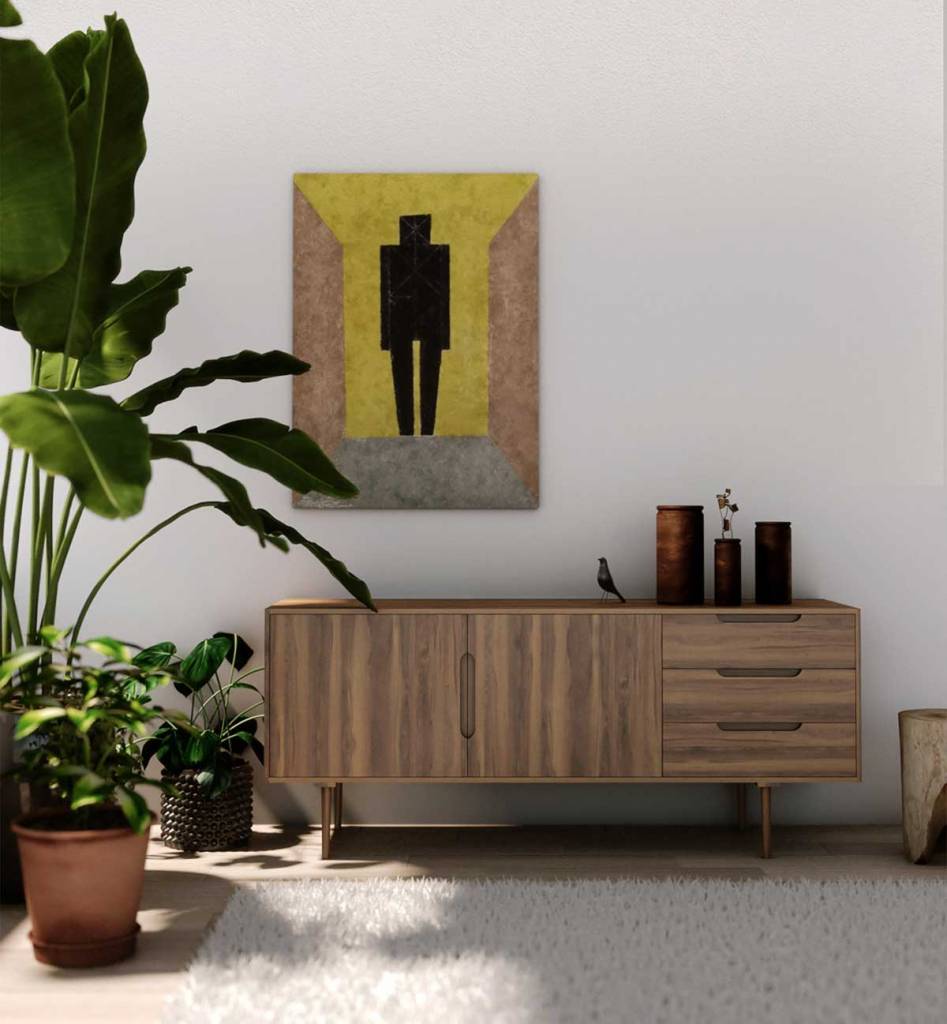 Biophilia and Sustainability
You could very easily separate these as two distinct styles, but to me, they are one in the same. Biophilia is the connection between humans and nature which is why this style is distinguished by natural organic materials such as hardwood, stone, and plenty of plant life. On a similar note, consumers are taking greater interest in where their wares are coming from and the values of those producing the goods which is why we're seeing emphasis on handcrafted pieces made from natural elements. Ultimately, this style is great for creating the feeling of balance, grounding and connection to nature in your home.
To achieve this look, select items from a local crafter, repurpose old furniture, and choose items that are reminiscent of earth such as pottery.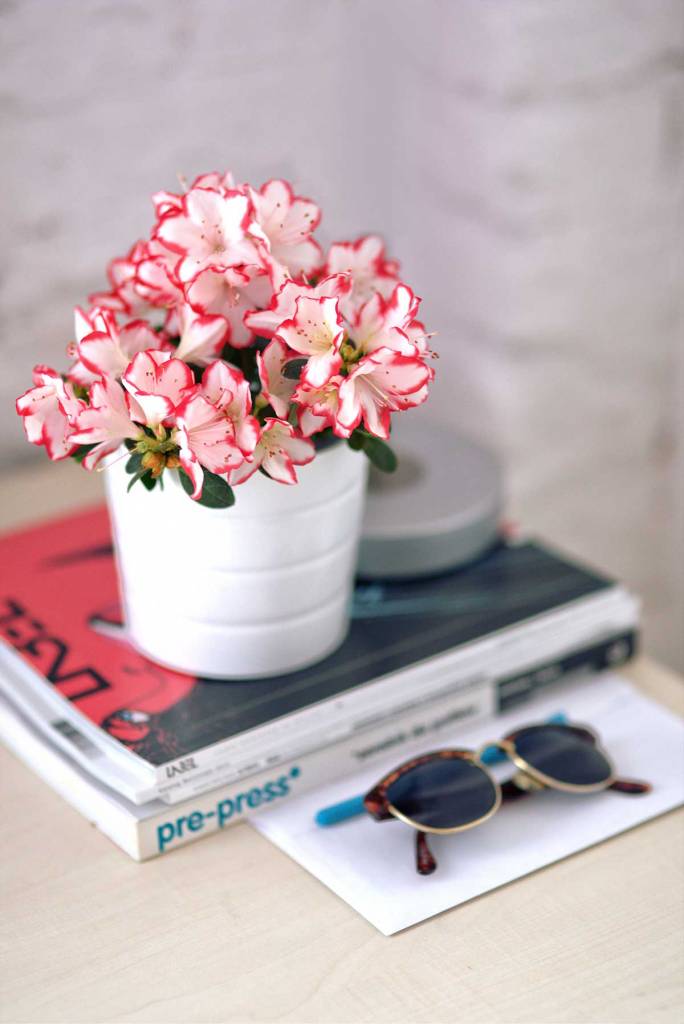 Warm Tones, Florals, and Wallpapers
Blush, dusty pink, bronze, with black accents are the 'in' colours for 2019. Floral patterns will be stealing the show and wallpaper is making a comeback. If you're intimated by the commitment of wallpaper but want to hop on this trend, consider purchasing temporary wallpaper and start with a smaller space such as a bathroom. Remember, dark wallpapers in dimly lit spaces can make a space look even smaller and if you're going with traditional (not temporary) wallpaper, consider picking a timeless pattern or design.
Bold Backsplashes
Over the last year monochromatic kitchens have become quite popular- purely white high gloss kitchens seem to be what we're all loving. But what I love even more is that these seemingly simple designs are overhauled by a dramatic backsplash. Whether they're boldly coloured or graphic tiles I think this is the perfect way to make a statement in a simple kitchen.
70s Scandi
Personally, this is one of my favourite home trends. This is the pared back look from the 1970s of simple lines with cheery colour palettes. Scandinavian style is all about function and minimalism, so warm up your space with bright accent colour such as coral.
Texture on Texture
Textures, especially when you're opting for a simple look are the perfect way to introduce the 'cozy' element into your home. Layered throws and pillows all with varying textures is ideal for achieving this look.
Have you hopped on any of these trends? Which of these trends are YOUR favourite? Let us know! And happy spring!