Introducing the Team- Nicole Steane
Next up on the roster is a power hitter Nicole Eve Steane, since she's joined the team she's been hitting the ball out of the park. She is homegrown here in Brantford born and raised. She was born at the good ole BGH, to her lovely parents Alvan and Eva Felix, she has one older sister named Marisa and a younger brother named Andre.
As a child Nicole was active in sports and participated in soccer and gymnastics. She graduated from North Park High School. She has been married to her wonderful, devoted husband Jeff for 14 blissful years. They have a full house with 3 athletic boys and a sweet little girl, Marcus 12, Jeavon 11, Tyson 6 and Alexia 4. Marcus and Jeavon play on a competitive basketball team, Jeff is their coach and the family spends a lot of time travelling, practising and playing together.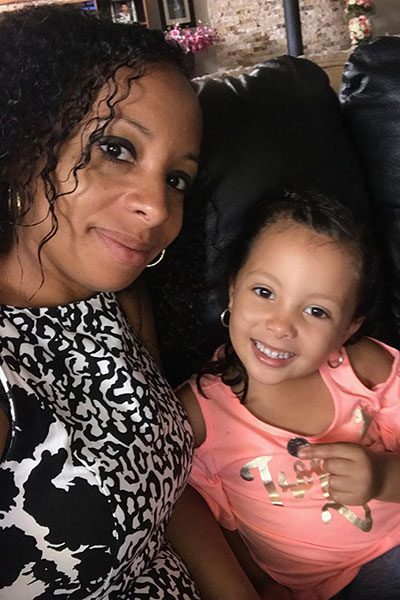 The family pet is a spunky Green Iguana named Iggy. He is ten months old and the kids love to play with him. He is timid and very good with the kids.
Of course as a mother of four Nicole loves her coffee and spending time with family. Nicole is a talented unofficial party planner and frequently hosts family events. She enjoys shopping across the border, traveling to hot destinations like Hawaii, Trinidad and Tobago and plans to go to Jamaica in the near future.
Nicole is a calm, sweet, encouraging person. She is driven and determined to deliver the best best possible service to her clients and ensure they are highly satisfied with her work. She works around the clock, day and night to accommodate her valued clients and she thrives in her field and looks forward to building her career as an agent with the Munir Group for many years to come.