Time To Cool Off- Indoor & Outdoor Pools in Brantford
It's time to cool off! This summer has been hot hot hot! If you're dying to dive in but don't have a pool of your own, there are lots of options in Brantford! Check out all the places where you can relax by the pool this summer.
Wayne Gretzky Sports Centre
The WGSC offers it all when it comes to aquatics- from family swim and aqua fitness to life guard certifications. For the complete weekly schedule of their activities offered please visit: https://calendar.waynegretzkysportscentre.ca/swimschedules/Week?StartDate=08/01/2019&Swim%20Schedules=Swim%20Schedules
To learn more about the swim programs available see: https://www.waynegretzkysportscentre.ca/en/swimming/swimming.aspx
Earl Haig Family Fun Park
Along with a pool, Earl Haig also offers a lazy river, waterslide, and splash pad! Fun!
For more details and rates, please visit: https://www.brantford.ca/en/things-to-do/visiting-earl-haig.aspx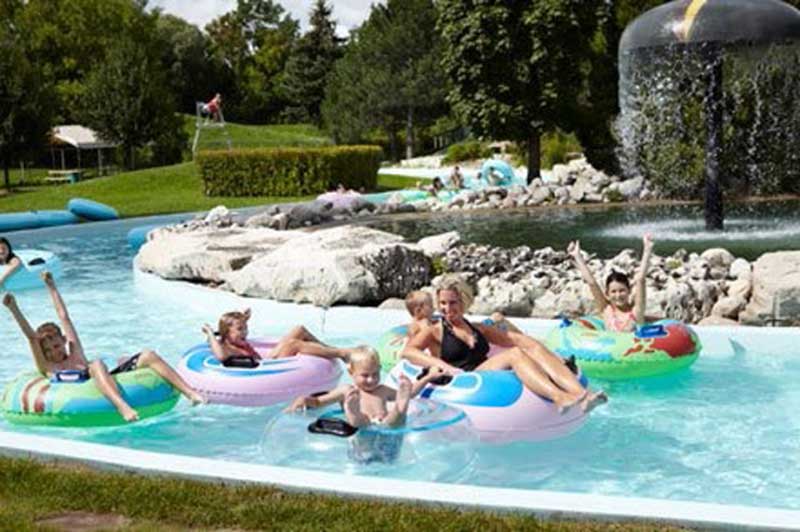 Woodman Park Community Centre & Pool
Outdoor pools are ideal on those beautiful sunny summer days- you're enjoying the cheery weather but cool as a cucumber bobbing around in the pool. Woodman Park has both an outdoor pool, slide and splash pad for very affordable prices. For more details and rates please check out their website at: https://www.brantford.ca/en/things-to-do/woodman-park-community-centre-and-pool.aspx#Summer-camps
Laurier Brantford YMCA
This YMCA is a newly built recreational facility in downtown Brantford offering aquatic programs such as swim lessons as well as recreational swimming times. For their activities schedule please see: https://www.ymcahbb.ca/CWP/media/HBB/Documents/SAGs/LBY_Summer-SAG-19-web-final.pdf
More details on their aquatic programs can be found at: https://www.ymcahbb.ca/Programs/Categories/Aquatics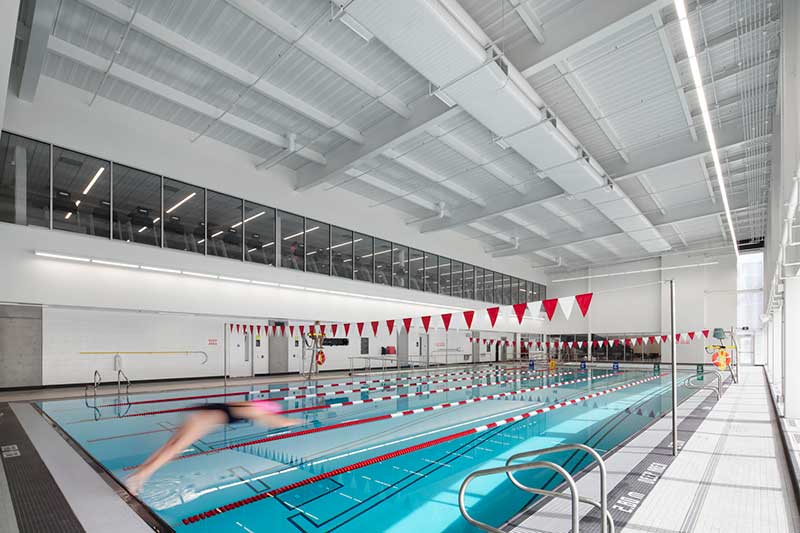 Brant Park
Did you know Brant Park is home to one of Ontario's largest swimming pools? This oudoor pool is 1.25-acres and is suitable for the whole family! For just $2 per person you can enjoy a swim every day of the week! The park also offers use of a life jacket for free.
For additional details, please visit: https://www.grandriver.ca/en/outdoor-recreation/Brant.aspx
Have a great swim! And always be sure to exercise water safety. Happy summer from all of us here at The Munir Group!