October 2019 Brant County Events
Time to put out the pumpkins and pull out those Halloween costumes because October is all about the spook factor! Check out what's happening in Brantford and the surrounding community this month!
October 4th & 5th:
Scare in the Square
What? Downtown Brantford turns into a spooktacular place to be! Come enjoy our annual fall and Halloween themed event and enjoy the following, fun for all ages! For the full event schedule, please visit https://www.facebook.com/events/harmony-square-brantford/scare-in-the-square/722636468271876/
When? Friday from 5-10pm; Saturday from 2-10pm
Where? Harmony Square
Cost? Some fees applied
October 5th:
Historical Graveyard Tour
What? Join us as we walk through our 200 year old graveyard surrounding the Chapel by lamplight as we tour the history of graveyard symbols, the life stories of select persons buried at the Chapel, and much more!
Contact us to reserve your spot for this popular event! Email [email protected] for more information.
When? 7:30 –9pm
Where? Mohawk Chapel
Cost? $10/person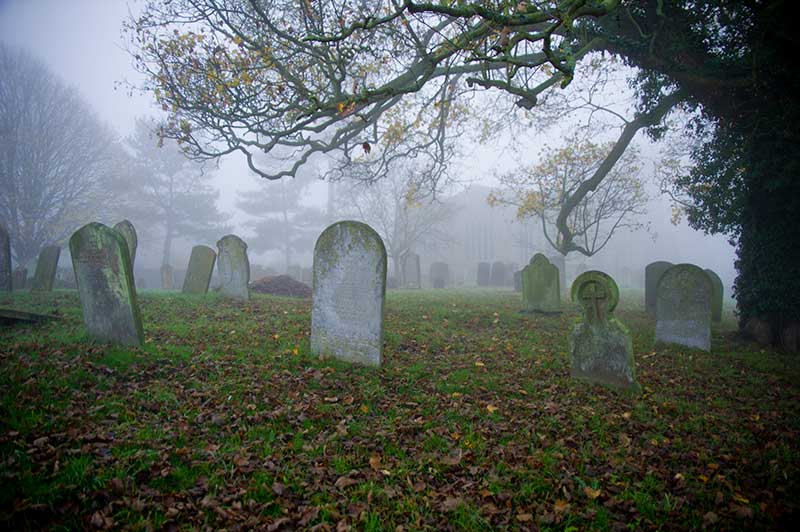 October 18-19th; 25-26th:
Ghost Encounters at Brantwood Farms
What? This fantastic event is a fundraiser for Participation House Brantford and hosted at Brantwood Farms.
Running from 8pm-11pm the last two Fridays and Saturdays in October this spooktacular time is fun for all.
When? 8-11pm
Where? Brantwood Farms
Cost? Haunted Hayride- $10; Haunted Barn- $5
October 19th:
Coffeehouse Open Mic Night
What? This popular annual event showcases the very best in Indigenous Music. This year also experience the power from Indigenous spoken word artists.
Come join the community to celebrate Indigenous Musicians and Artists and sign up to perform for Open Mic. Performers please email arts@woodlandculturalcentre.ca or leave a comment inside this event!
When? 7-9pm
Where? Woodland Cultural Centre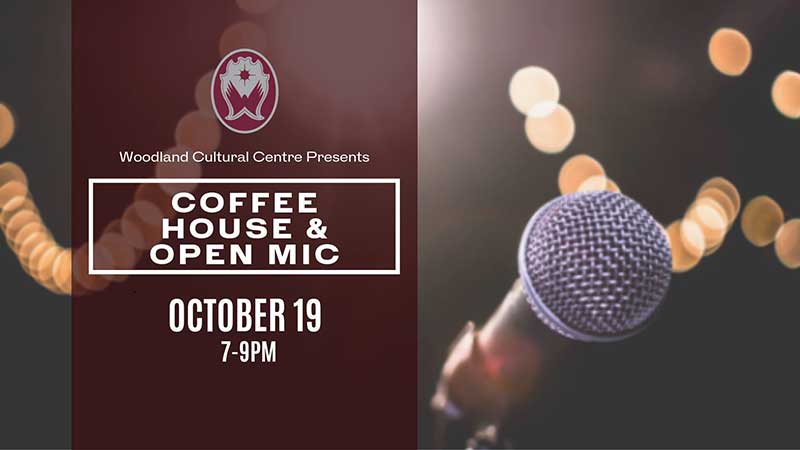 October 20th:
Royal Commemoration Day
What? Join us for a very special event where Her Majesty's Royal Chapel of the Mohawks commemorates the 100th Anniversary of the Prince of Wales visit to the Chapel! We will be joining this special event with the Consecration of the Chapel and our annual Thanksgiving Service. This historic event is open to the public, with our doors opening at 1:30pm and the service beginning promptly at 2:00pm.
There is no admission cost to this event but donations are welcomed. We hope to see everyone on this special day!
When? 1:30-4 pm
Where? Mohawk Chapel
Cost? Free

October 26th:
Composers of Arcady
What? On Saturday, October 26, 7:30pm Arcady will celebrate twenty years of music making. The 20th Anniversary Celebration Concert will celebrate the earth and sky, and honour the work of exquisite Canadian composers who have helped shape Arcady into the successful and prestigious ensemble it is today. This special evening of music will feature works by Ronald Beckett, Charles Demuynck, Greg Walshaw, Nick Peros, and Katerina Gimon, performed by Arcady's talented chorus and full orchestra.
When? 7:30-9:30 pm
Where? St. Andrew's United Church
Cost? For tickets please visit: https://composersofarcady.brownpapertickets.com/?fbclid=IwAR1S-fB0SB-2FcazprxPydd4g5kZoYb6CuNLwvAErlKri7XiwSmnRS4iYDY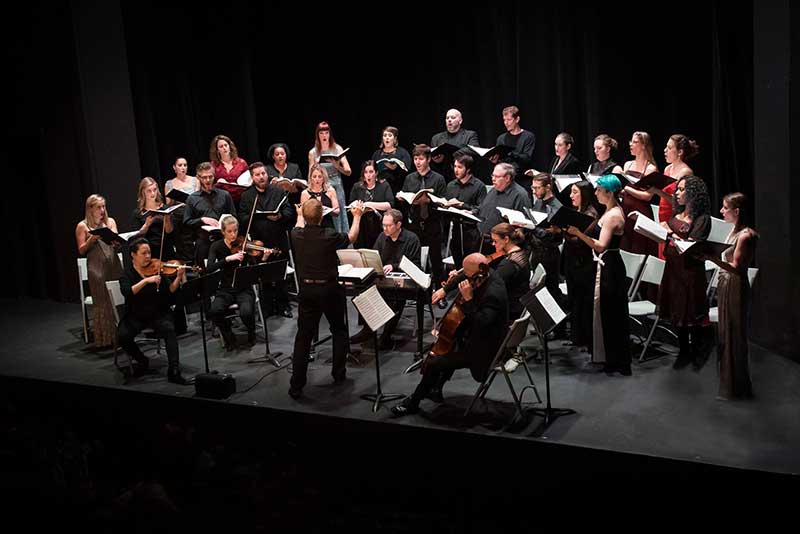 October 27th:
Halloween Fun Fair
What? Join us for this family-friendly old fashions penny carnival. Come in costume or just as you are to play spooktacular games, have your face painted or fortune told, or take a pony and wagon ride. Free admission, but bring your loose change to play!
When? 12-3 pm
Where? Bell Homestead National Historic Site
Cost? Free