Recipes To Take Advantage of Ontario's In-Season Produce
The summer is so blissful. We're finally blessed with warm, sunny weather, we can enjoy barbecues with family and drinks on the patio, pack up for a day at the beach, and all the while enjoying an abundance of amazing fruits and veggies that are in season. Can we talk about Ontario produce for a second? Strawberries, peaches, canteloup, raspberries, cherries, apricots, rhubarb, grapes, pears, watermelon all in season AT ONCE! It's almost as if mother nature saves all the good things about Ontario for us to enjoy for a brief 3 months and then dreaded winter hits again…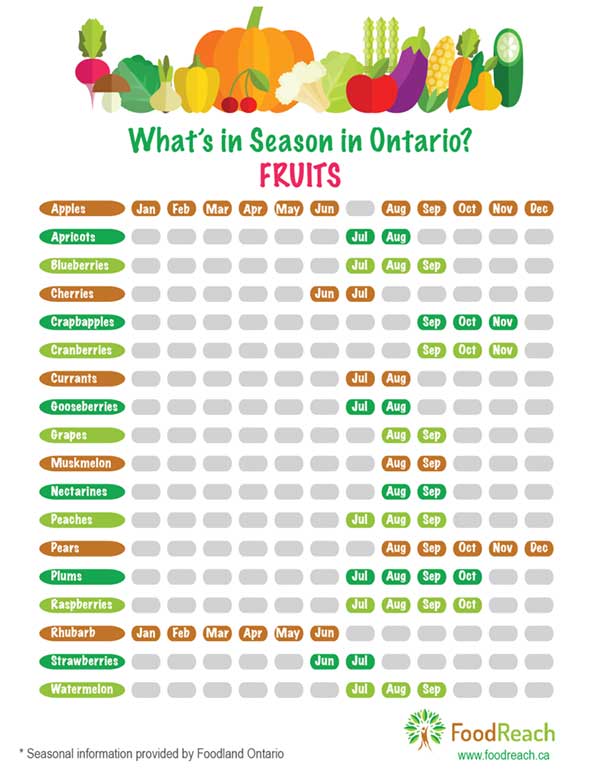 So, let's take advantage by whipping up some easy, crowd loving recipes using local, in-season fruits! Check out this delicious list of recipes- perfect for any barbecue, potluck, or just to enjoy all by yourself 😉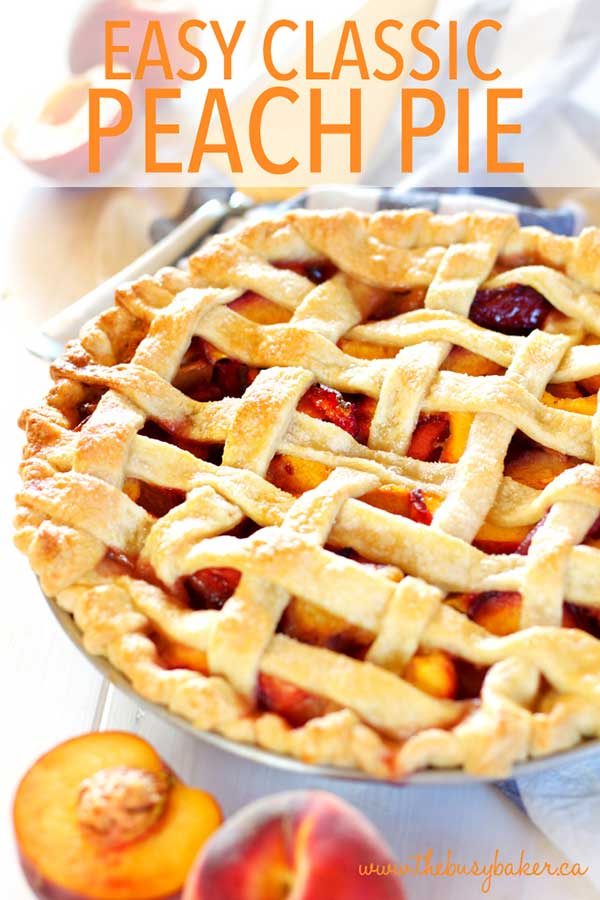 Easy Classic Peach Pie
This classic is one of my absolute favourites. I'm not much of a cake person but bring on the pie! While the peaches are in season, make a bunch of these pies and freeze them. You will be so happy you did in the fall and winter. Plus, imagine how happy your family will be when you show up to Thanksgiving dinner with a homemade peach pie!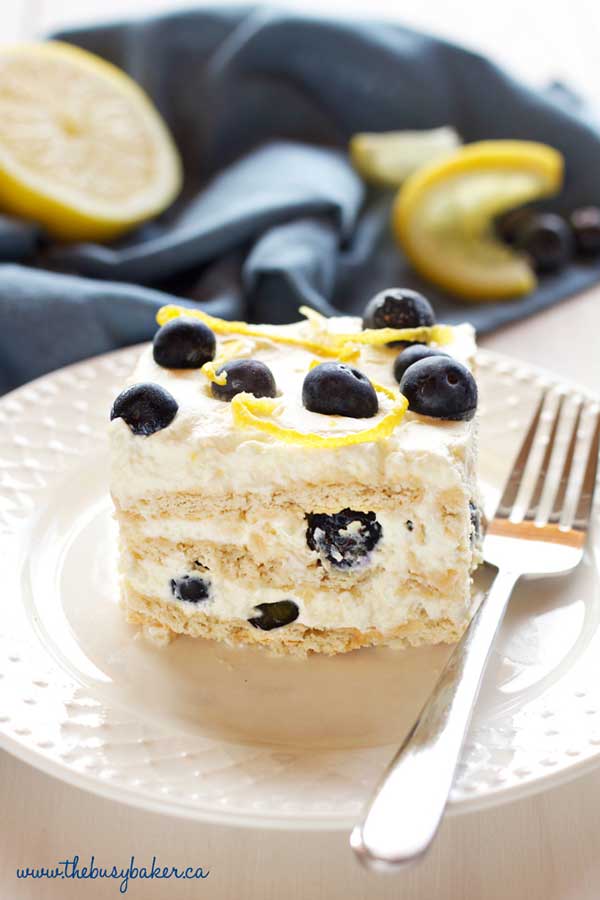 No Bake Lemon Blueberry Icebox Cake
Lemon and blueberry is one of the BEST dessert flavor combinations! What makes this dessert even better is that it's no bake. So when the summer heat is coming on strong you don't even have to turn the oven on!
No Bake Lemon Blueberry Icebox Cake
Cherry Cheesecake Bars
Why does cherry season have to be so short?! I absolutely love dark cherries. I could easily finish a whole big bag on my own in one sitting which makes these Cherry Cheesecake Bars that much more appealing!
Summer Strawberry Spinach Salad with Avocado
Okay, I had to add a tasty salad recipe because balance 😉 And this one has avocado. Need I say more? Ps: to get all the nutritional benefits of your leafy greens and vegetables, add a fat such as avocado or an olive oil based dressing. The fat helps to absorb the abundance of vitamins in the fruits and vegetables!
Summer Strawberry Spinach Salad with Avocado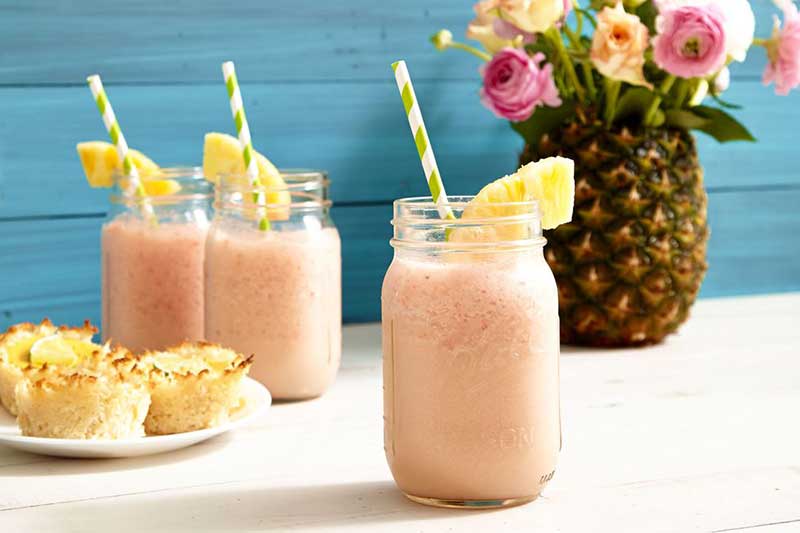 Watermelon Pina Coladas
You have to have something tasty to sip on this patio season so why not try out this twist on a classic?
I hope you enjoy all these delicious recipes that are perfect for a barbecue or to spice up a week night dinner. Remember to take advantage of all the amazing Ontario produce that's in season! If you try any of these recipes, let us know on our The Munir Group Facebook or Instagram!