Scoring Movie Tickets on a Budget in Brantford
Warning: this blog is a little different and actually quite random. But, I wanted to share a little something that I've REALLY been enjoying lately. We've had an incredibly dark and gloomy few months which doesn't motivate anyone to get up and into the world. I myself have spent an embarrassing number of weekends watching Netflix. That was becoming a tad old by the 7th weekend in a row of doing this so I decided to switch things up and go to the movies! It had been several months since I had last seen a movie in the theatres, but in the past I've actually gone years without going to the theatre. I don't know why because the movies is so much fun! After breaking my movie fast I saw "Five Feet Apart" which was a tear-jerker but also very insightful into the life of someone with Cystic Fibrosis. Then I took my mum to see "Poms" starring Diane Keaton for Mother's Day which both of us loved. If you liked "Book Club" then you're sure to love this one. And I mean Diane Keaton, she's the best! Most recently I saw "Aladdin" which I highly recommend for the whole family. Nothing beats those Disney live action remakes of our favourite animated movies! Have I mentioned movie theatre popcorn? I never understood the hype considering how expensive it is. But I'm a changed woman. I'll take three please! Expert tip: buy the dill seasoning.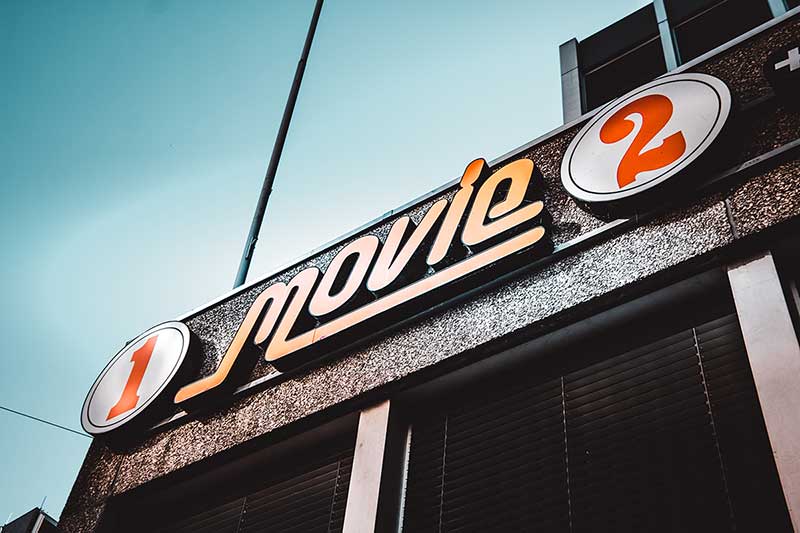 So here's what I'm really get at: the movies is a great form of entertainment for the family on those dreary days. But it can be expensive when you have your whole crew in tow. Here are my top tips on how to get to the theatre on a budget:
Brantford Galaxy Cinemas – Family Favourites
Every Saturday at 11 am the Brantford Galaxy Cinemas they feature a family friendly movie. Admission is only $2.99/person which makes it a very affordable movie outing AND a portion of the proceeds goes towards supporting WE Charity.
Brantford Galaxy Cinemas – Tuesday Movies
In my family we would always call this "cheap night" but essentially at the Brantford theatre, movie tickets on Tuesday evenings are discounted a few dollars. Planning a night out to the movies on Tuesdays also gives the added benefit of having something to look forward to. Who says the movies is just for the weekends?!
Brantford Harmony Square – Movies in the Square
Don't want to be sitting in the theatre during the warm, summer months? Bring your lawn chair and sit back and relax at Harmony Square for a movie! There are pre-show activities and a movie on the big screen starting at dusk. Even better is the popcorn and treats are for sale! It's just like the movies! Check out the Harmony Square Facebook page for their list of movie dates.
I hope you learned a couple of my personal tips and tricks on enjoying the movies in Brantford! Have any of your own tips? Leave them on our Facebook or Instagram page!