Spring Cleaning for Your Home and Your Life
This winter has felt like anything but short. The days have been cold and the weather has been non-conducive to just getting out and living our lives outside of our pyjamas. Not exactly the kind of weather that makes you motivated or inspires creativity. So as we anxiously await the sunny weather and t-shirt temperatures to make an appearance, prepare yourself and your home to fully take advantage of the spring weather. It's spring cleaning time! Here are our tips for how to spring clean for your home and your life for a clearer mind.
The Basics: Clean Your Home
When you think about spring cleaning, I would be surprised if the first thing you thought about wouldn't be decluttering and dusting so let's start here. Start with clearing away clutter, and "have nothing in your house that you do not know to be useful or believe to be beautiful," as said by author William Morris. Watch Netflix's "Tidying Up" TV series if you're looking for a little inspiration from Marie Kondo. Then, move onto the scrub brushes and disinfectant to make it all shine!
Having a clean home is one step towards mental clarity. Feeling unmotivated to start? Think about how good it feels when you finish cleaning even just one room in your home- it's satisfying but also frees up your mind space for other (more exciting) things!
Freshen Up Your Space
You've tackled the dust bunnies under the couch and the shirt that you've had from your high school days is finally in its respective place- yes, the donation bag. Now comes the fun part. Consider the following ideas to really give your home some life!
Open the windows (obviously, during an ice storm may not be the best of ideas), let the fresh air in
Change out your décor for spring items. Not in the market for buying all new décor? Even just switching out hand towels and dish towels can add that little extra colour to your home
Switch your pillows and sheets to bedding that reminds that the spring does exist (pastel colours and floral prints are pleasant options)
Add a plant or two throughout your home
Tackle Your Office & Working Space (Physical and Not)
I'm not just referring to the stack of papers that you've pushed aside on your desk. Yes, the physical mess that is consuming your desk should be the first point of business. But once your physical space is looking in better shape, begin working through any unfinished projects that you've been meaning to get to, or emails you just haven't had the time to respond to yet. For me the most satisfying task of all is computer organization- clearing out the email inbox and sorting files into their respective folders. This tip, I think, is pivotal for working smarter so you can actually spend less time working and more time on the important stuff
An Overhaul of Your Meal Plan
I'm not talking about dieting. I'm talking about taking advantage of the new season to incorporate more fresh produce into your weekly menu. Start by cleaning out your fridge, using an all natural cleaner to wipe up any crumbs in your fridge drawers or spills on the shelves. Check expiry dates of any opened food products in your fridge and pantry. Like you would your closet, sort through any items that you may have tried and didn't like. Didn't enjoy the new protein powder you bought on your health kick? Don't let it go to waste or shove it to the back of the pantry, offer it to a friend who may be on their health journey.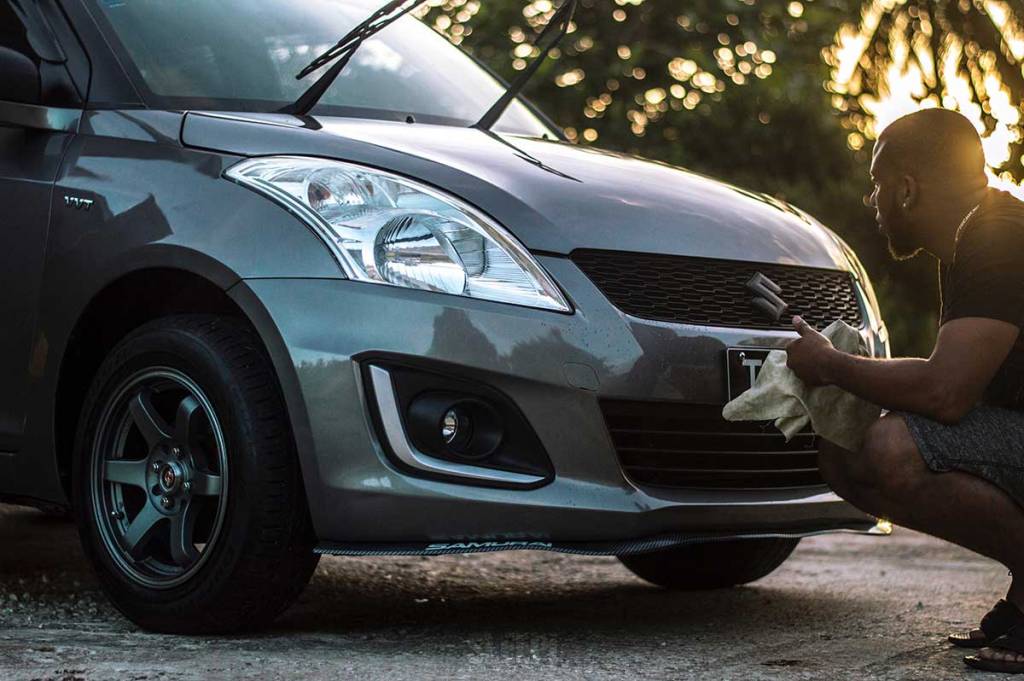 Care for Your Car
I would say I take good care of my car. I keep on my car's maintenance but I'm definitely guilty of letting extra "stuff" pile up in my car. It's almost as if it's behind me and I can't see it that it doesn't exist. As the weather warms, take the opportunity to empty out the plastic bottles, food wrappers, and any unneeded items out of your vehicle. Then, when it's all said and done, give it an interior and exterior cleaning. If your short on time there are service centres, such as Jiffy Lube that you can bring it to and within 20 minutes it'll be spick and span. Usually you can get a discounted rate if you add an oil and filter, so if you're due take advantage!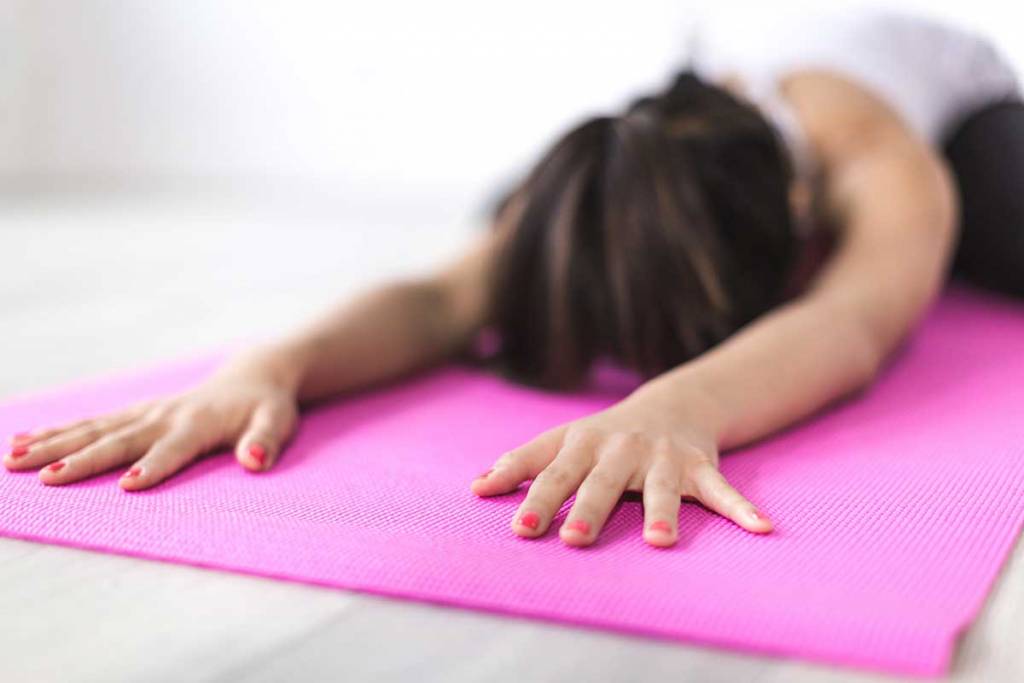 Make Room in Your Schedule
This is arguably the most important part of your spring cleaning. Take a look at your schedule as it is, where in your week can you fit in some time for yourself? Spring clean your calendar by not bothering with the things that aren't absolutely necessary. Get done what you can in a week and don't sweat what you don't. Even superheroes need a break. Take at least one day or half day for yourself or sprinkle some 'you' time throughout the week- take a bath, exercise, get a massage, whatever makes you feel good!
What are your top tips for spring cleaning? We want to know! The first day of spring is right around the corner. Winter will be ending and it will feel like life will resume again. Just hold out for the sunshine, friends! And, happy spring cleaning!