Team Blog by Jen
Hello Munir Group Followers!
When I was asking to write an updated blog about my life I honestly thought nothing much had changed since the last one 2 years ago…. boy was I wrong! Funny how life seems to have its way of flying by.
This September will mark my 6th year in real estate, time flies when you're having fun! I always had my real estate license but I preferred to coordinate the backend of things for a number of years. Finally last April I went into sales full time and haven't looked back. It was so strange to go from having such a coordinated schedule to a flexible one but my fur babies sure love it. I enjoy having more time to connect with my clients and do volunteer work in the community. In late 2019 I had the privilege of working with the Big Brothers Big Sisters organization. I look forward to being able to volunteer with them again soon. The experience was truly life changing and I am beyond grateful to have meant such amazing youth.
Since the last blog Will and I have added another four paws to our cozy little family. He's a Heinz 57 mutt named Bear. He was a rejected puppy at birth as he didn't meet the breeders standards so naturally I had to have him. He has sure taught both Will and I A LOT about patience. He is the complete opposite of Moose but they get along very well although there was a bit of blood shed on the first day. His favourite things in life are Shaw's Grammy's Cupboard ice cream (of course given to him by his fur grandma), belly scratches, swimming and stealing nacho chips at 3am in the morning, waking the whole house up because naturally if he's awake we have to be too. He truly is a little fruit loop but we love him so much. Will says I'm not allowed anymore dogs … we will see about that!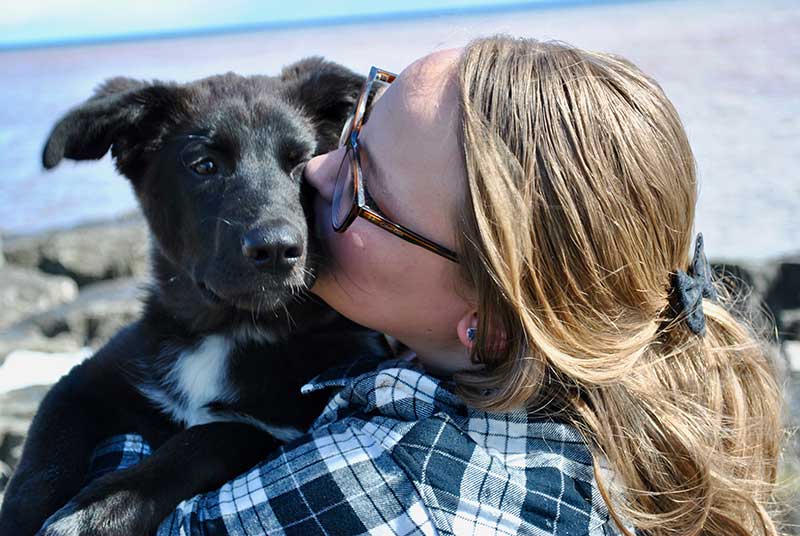 I don't get as much time to read as I would hope to but have since changed to listening to podcasts during my walks with the dogs everyday. My favourites are Crime Junkie and Canadian True Crime. I still hate all bugs, the dentist and cooking but I don't see that changing anytime soon. I did recently add a dislike for home renovations to that list. I prefer helping others with theirs … you know supervising … not actually ripping my own floor out.
Travelling is still a passion of mine but very hard during COVID. We were fortunate enough to sneak in a family vacation in January to Excellence Punta Cana. I highly recommend it to anyone looking for a nice relaxing place! COVID cramped our Disney plans but we are going to hopefully be able to put the returned travel credit to good use in Jamaica soon-ish.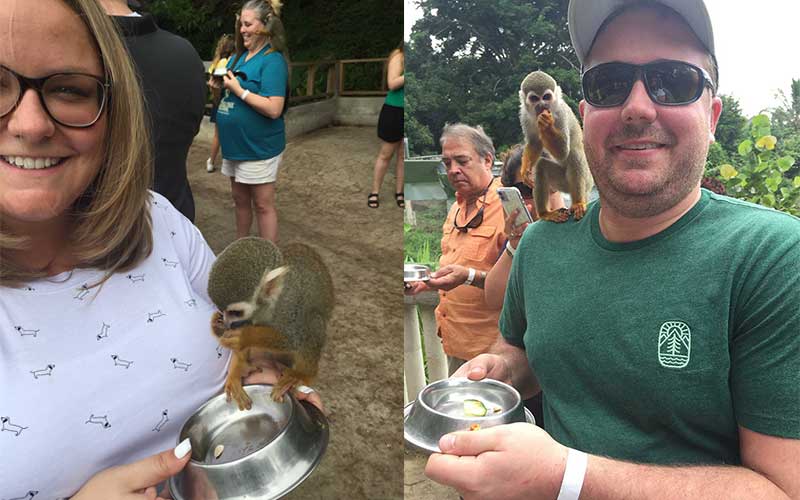 2020 has for sure been a whirlwind of a year but if it's taught me anything it is to enjoy the little things well you can, make the best out of every situation and pick a partner you don't want to kill during quarantine. For anyone wondering, yes Will is still alive although there were some close calls.