Don't Forget To Do This Before You Move!
Moving is no doubt stressful especially when you're downsizing, which is why the small details can be easily forgotten. Sure the big items are packed, your movers are hired, and the dates are locked in but why do you still feel like you're missing something? It could be one of these!
Book Your Movers in Advance
Whether you're renting a moving van and enlisting the help of friends and family or hiring movers for full service moving, it's important to know what your plan is. Aim to book your movers no less than four to eight weeks in advance of your moving date, especially in the summer months when movers tend to be at their busiest. Ask your real estate agent, friends, and family for recommendations of trusted moving companies and know your budget.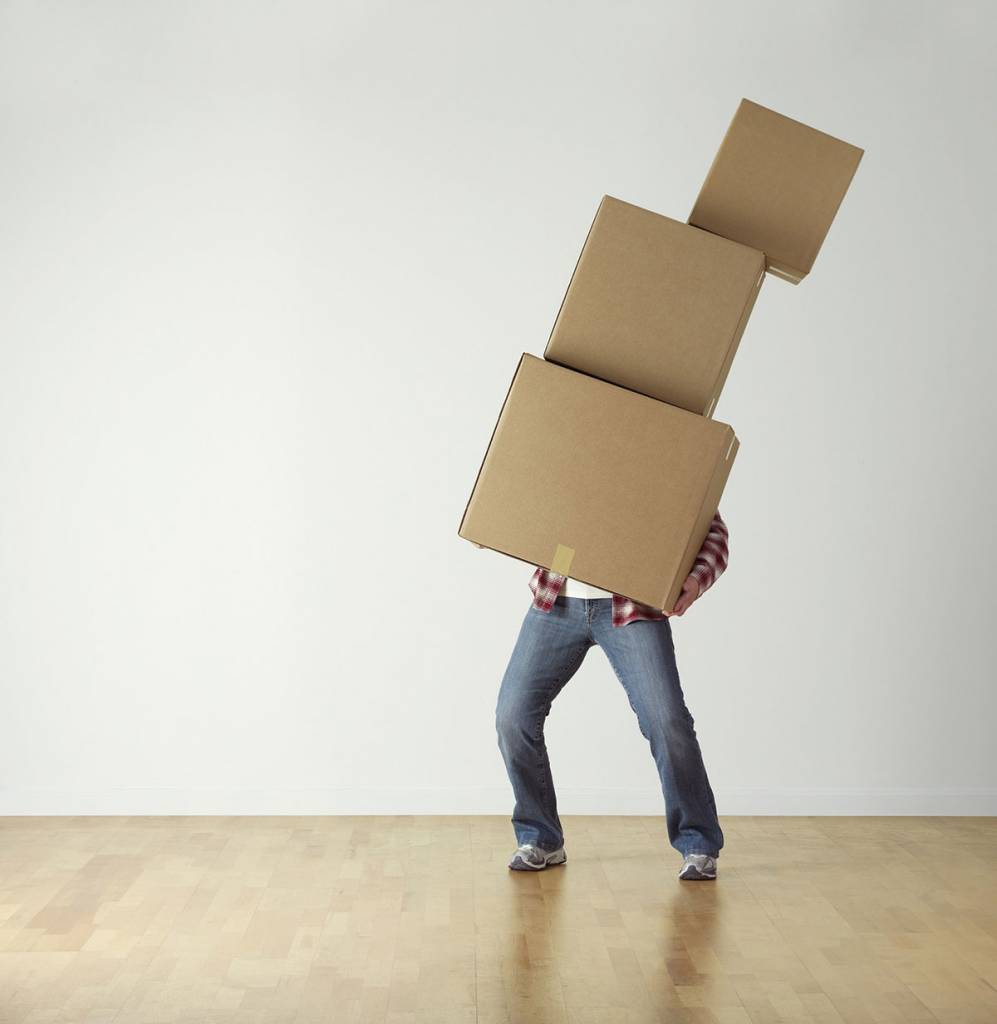 Collect and Organize Papers of Importance
When moving is in full swing and boxes are flying out of the front door, it's best to have any important documents organized in a file folder. The last thing you want to go missing are your passports, birth certificates, insurance papers, etc. Before the moving begins, gather up any of these papers and keep them with you during the moving process. Don't risk tossing them into a box and not finding them for six months.
Cancel Your Subscriptions
Whether you have monthly wine box subscription, or are a member of the jelly of the month club make sure either cancel your subscriptions or change your address so that your deliveries make it to your new home. Don't forget to make these changes on your Amazon account as well. We all know this is absolutely necessary!
Change Your Address
If you don't receive your credit card bill one month we are pretty sure it's not because they forgot to bill you (unfortunately). It's easy to forget to change your address when you've just moved into your new home but still have possession of the old home. But, we recommend you make these changes sooner rather than later!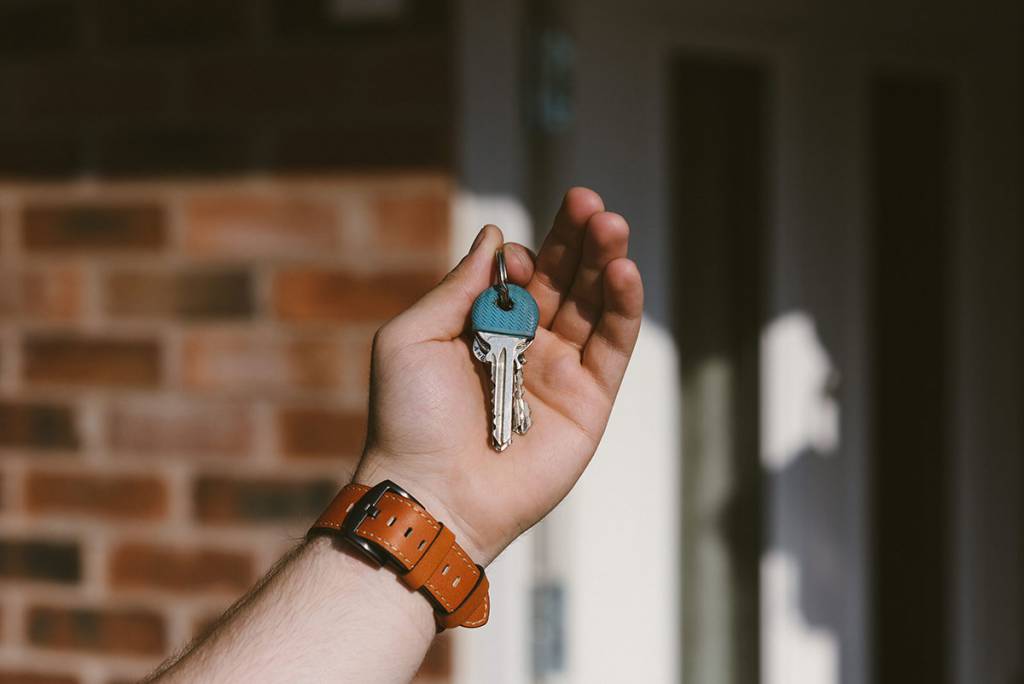 Take the Garden Gnome!
When you're walking through the house one last time, opening drawers and closets to see if anything has been left behind, don't forget to do the same thing outside. I, myself, moved in December, so naturally snow was covering the ground. It wasn't until about two weeks ago that I remembered we had the most adorable sign sitting outside of our shed that we completely forgot to pack simply because it was covered in snow!
Find the Money You Hid
My nana is a 'tucker.' From the time I was little I remember she would tuck anything and everything of importance somewhere- from Christmas gifts to heirlooms, they were hidden all throughout her house. So, if you have a habit of hiding money in mattresses or in old hat boxes, make sure you collect your stash of valuables and put it somewhere safe.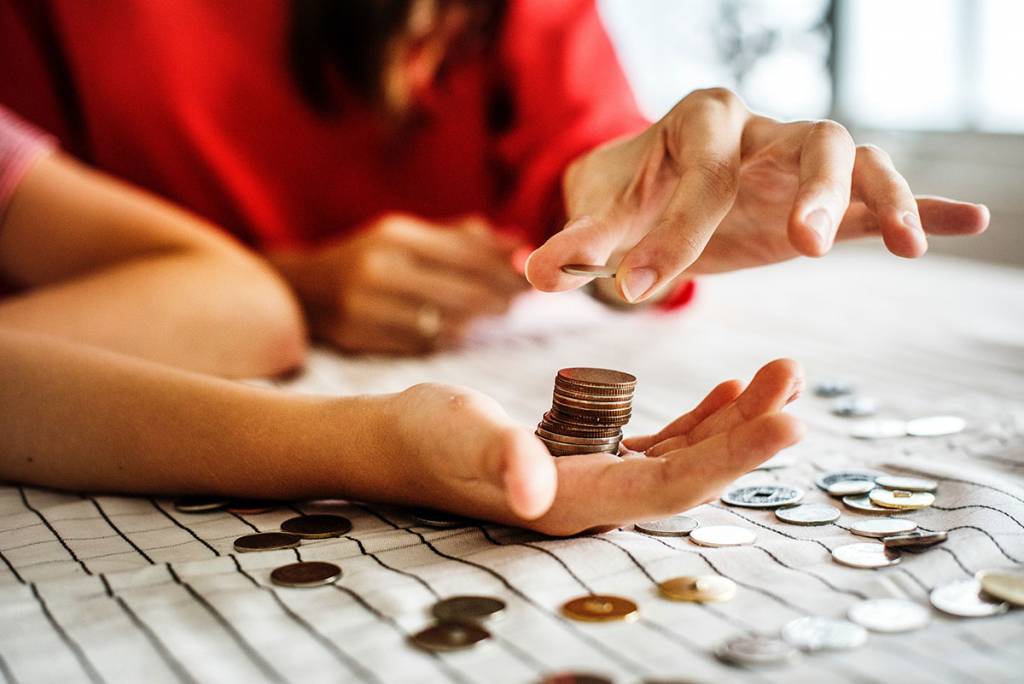 Leave These Items for the New Home Owner…
Go through your key ring to see which keys the new home owners will need such as a key for the mailbox and the shed. And, be sure to take the garage door opener out of your car! Remember to collect any spare keys you have given to family or your neighbours (in the event of locking yourself out) or keys you may have hidden under planter pots on the front porch. You know we all do it…
Plan for Your Pet
Limit the anxiety of moving homes on your pet by arranging alternative care for your beloved dog, cat, bird, rabbit or whatever furry friend you have during the moving period. Chances are Felix will be feeling pretty distraught if he sees all these strange people in his house and boxes coming and going. Ask someone who already knows your pet to look after them during the main couple days of moving. Make sure your pet has their pet, comfort items such as toys and their familiar food to help them feel as comfortable as possible!
We hope this list was useful to you while you prepare to move into your new home. Give yourself plenty of time to move and don't be afraid to ask your family and friends for help. Moving isn't a vacation but it doesn't have to be all stressful either. And most important, Welcome Home…