Water Fun in Brant
Summer is here and it's scorching! Looking for some relief from the sun? This will be your go-to
Brant aquatics guide.

Earl Haig Family Fun Park

Earl Haig is officially open as of July 12th! I've never met a kid who didn't like a waterpark.
Fortunately for all the kids out there we have Earl Haig water park right here in Brantford! With a
variety of water attractions including a splash pad, swimming pool, waterslide, and activities
including beach volleyball and playground, Earl Haig Family Fun Park is not simply an
attraction, but a destination! Just be mindful that due to provincial regulations some services are
closed for the 2021 season.

For more details visit:
https://www.brantford.ca/en/things-to-do/earl-haig-family-fun-park-brantford.aspx

Splash Pads

Exciting news! The splash pads in Brant are officially opened! This is a great way to let the kids
burn some energy and cool off.

Here's a list of splash pads in Brantford & Brant County:

Bridle Path Park: splash pad
Harmony Square: splash pad
Mohawk Park: splash pad
Paris Lions Park: pool and splash pad
Burford Community Centre: splash pad
Sunny Hill Splashpad (St. George): splash pad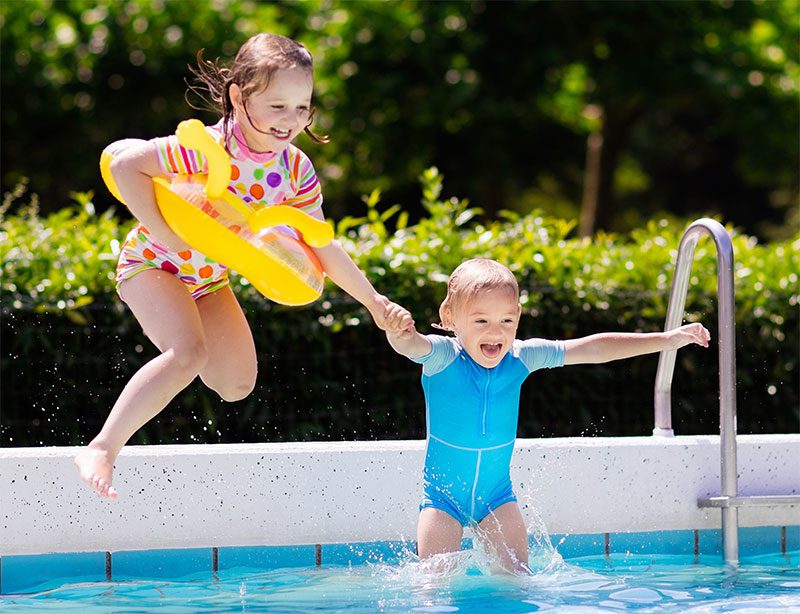 Pools

Head on over to the prettiest town of Paris and cool off at Lions Park public pool. Please note
that registration is required to swim which you can do so at: www.brant.ca/COBConnect

For more details on swimming and splash pads, check out:
https://en.calameo.com/county-of-brant/read/0006229646fee6269e4e0?page=1
Stay cool this summer and enjoy all the water fun our community has to offer!