Buying Your First Home?
Thinking of purchasing your first home? The process can be both exhilarating and stressful, but here's some helpful tips on how to prepare for this new and exciting phase of life.
Know What You Can Afford
Before you get too excited about the prospects of a new home, get a sense as to what you can afford and what your mortgage payments might be. You want to balance out the cost of your potential home with your lifestyle needs.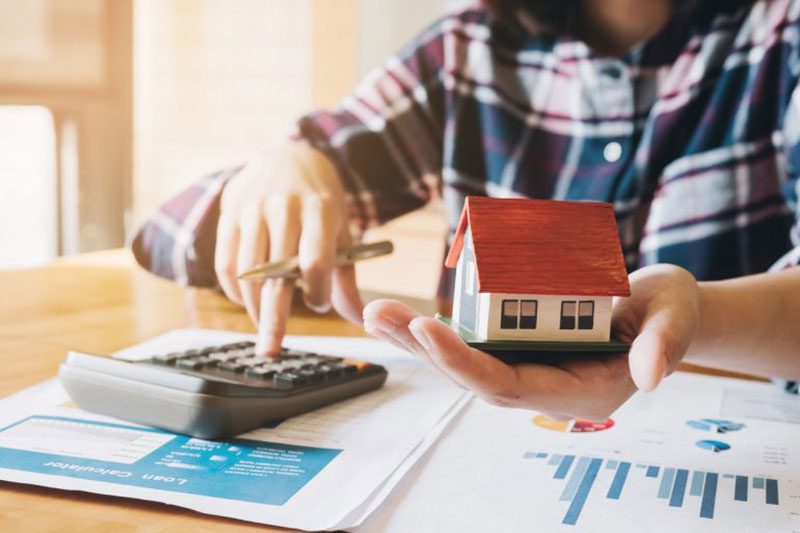 Understand Your Mortgage Options & Get Pre-Approved
The last thing you want to do is have your heart set on a home only to find out that you're not financially qualified. A mortgage pre-approval means that a bank or lender has stated that you qualify for a mortgage based on your current income and credit history. To become pre-approved you will need a good credit history, verifiable income, and cash to close. Once you become pre-approved you will:
Know how much you can afford to borrow
Have negotiating power with sellers once you find a home
Have an estimated interest rate in mind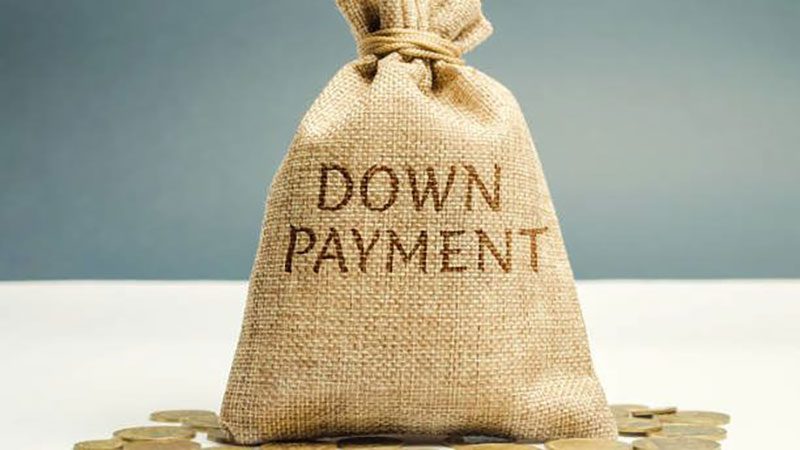 Save Money For a Downpayment
Start saving! When it comes to putting money away for a home the more you have to put down the higher your chances are of being approved for your mortgage.
Know What Programs You Qualify For
As a first time home buyer, you might be eligible for first time home buyer programs that would provide you with some additional financial benefit. Check out our previous blog on some of these programs: https://themunirgroup.ca/first-time-home-buyer-programs/
Find a Real Estate Agent
Having a realtor who can help you navigate the home buying process, especially with your first home, provides a lot of comfort. Choosing a trusted realtor who makes you feel comfortable and can answer all your questions is ideal. Our team of real estate experts is happy to answer any questions you may have about the home buying process. Please shoot us an email or give us a call – we're happy to help!
Start Your Home Search!
The exciting part! Remember when you start house hunting to think not only about your budget but also the lifestyle you want to live. Consider the nearby amenities, schools, highways, and recreation.
All the best on your home buying journey! If you have any questions at all please don't hesitate to reach out to us at [email protected] or by phone at (519) 865-7395.